Bridging Loans for Landlords
Fast and simple 5 star rated service
Terms from 1-36 months
Rates from 0.48% per month
All property types considered
Loans from £50k to £50 million
Get your free, personalised phone quote now!


Submitting your enquiry...


Enquiry submitted. Redirecting...
Why choose a bridging loan?
Want to refurbish an uninhabitable property? Or, maybe you want to expand your buy to let portfolio?
With a bridging loan you can make these plans, and more, a reality.
An unregulated bridging loan is a short-term funding option. They are secured against a property you own that you're not living in, and can help you fund plans before you have sorted out long term finance.
Often, no monthly repayments are to be made until the end of the term when the full balance is due. This means that lenders may be more flexible with their criteria, increasing your chances of qualifying.
With bridging finance, it is crucial that you have a clear exit plan to repay the loan at the end of the term.
As you would expect, interest rates for short term finance are usually higher than longer term options. However, the returns you gain from your investments can make this worthwhile.
Call us free on 0800 980 6090 and one of our experts will try to help you get the best rate possible.
Why choose The Loans Engine
We ask independent review website Feefo to secure feedback from our customers, here is what they have to say about working with us:
"Very quick and efficient service, and impressed with the agents we dealt with."
Mr T, Rickmansworth
28 Oct 2021
"I bought a property on Auction. The Lender withdrew a day to completion. The Vendor solicitor issue a notice to complete within 5 days. I contacted Bev and Luke. They were able to organised another mortgage for me within 4 working days. I strongly recommend their service for anybody in my situation."
Mr O, Rainham
23 Oct 2021
"Excellent service from day one."
Mrs B, Poole
18 Oct 2021
"My expectation around procuring a secured loan facility was one of potentially a painful path, however with the fantastic support from the Loans Engine Team - Marysia & Paul in particular the experience was an excellent one."
Mr B, Hook
15 Oct 2021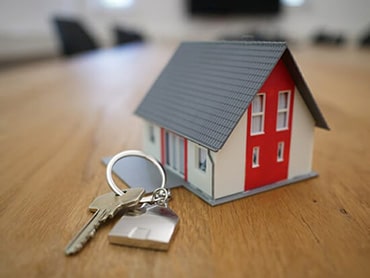 Fast finance, so you can start your plans right away;
Hassle-free process, making it as easy for you as possible;
Range of products, to help you find a loan that meets your needs;
No hidden fees or charges, keeping costs as low as they can be for you;
Platinum rated on Feefo, so you can be assured you're getting high quality service.
Call us Now