Our lenders
Lenders trust us to sell their loans
We work with the UK's leading lenders to offer loans on their behalf. Many lenders don't sell loans directly to customers, so they work with brokers like us.
We often have exclusive relationships with some lenders. That means we may be able to offer you rates that other brokers don't have access to.
We have a very close relationship with all our lenders. We have detailed knowledge of their acceptance and lending criteria and will use this information to tailor the products we discuss with you. As well as this, we often work in association with the lender's underwriters to resolve application challenges and overcome sticking points.
Our close working relationship with our lenders is an important part of finding the right solution for you.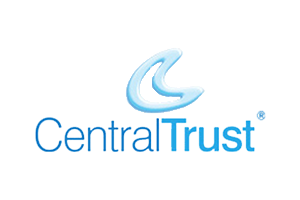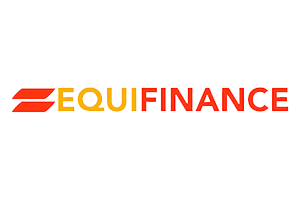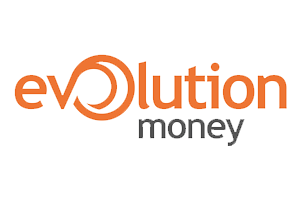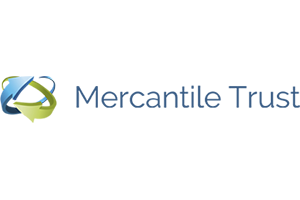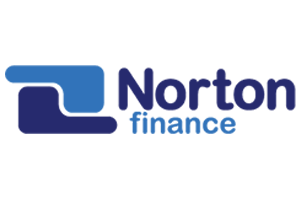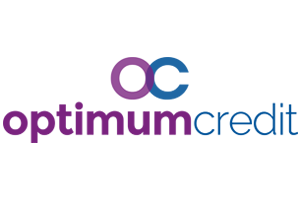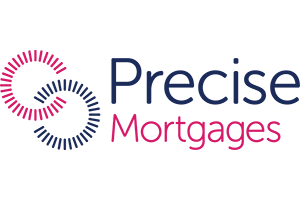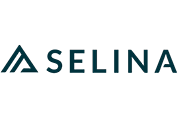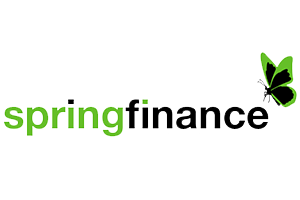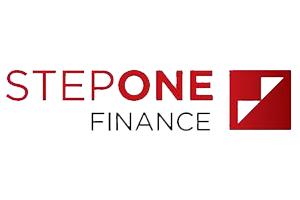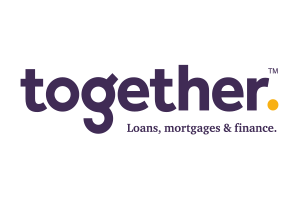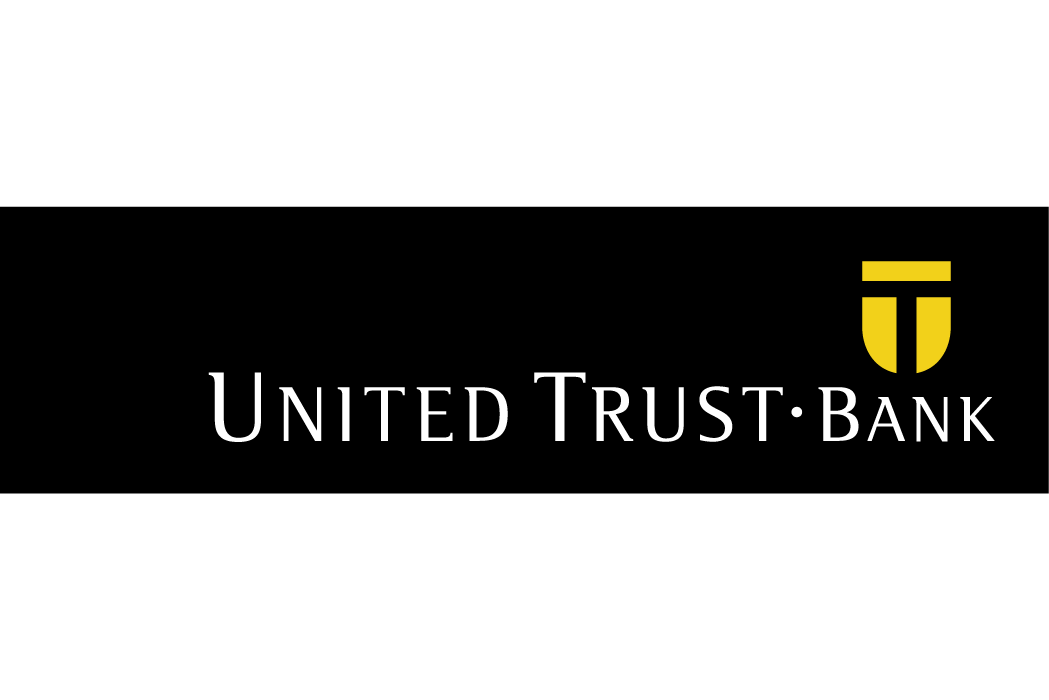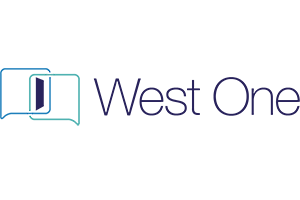 What our customers say about us
"Really quick and friendly, no complaints at all."
Mrs B, Leighton Buzzard
12 Jul 2021
"Excellent outstanding service. Bev and Steve went that extra mile. The service went outside of excellence. How they managed to help us get our home, they needed a medal! Thank you so much guys. I couldn't recommend you both more."
Mrs K, Boston
06 Jul 2021
"Amazing, amazing and amazing. We were so lucky to have Loans Engine act for us! Service, quality, professionalism outstanding."
Mr K, Boston
06 Jul 2021
"Great experience, very reliable and honest, they way they deal with the cases is absolutely great.....Would like to thank them and really appreciate it. Thanks for all the hard work done."
Mr K, London
05 Jul 2021
Read more reviews >>