Our lenders
Lenders trust us to sell their loans
We work with the UK's leading lenders to offer loans on their behalf. Many lenders don't sell loans directly to customers, so they work with brokers like us.
We often have exclusive relationships with some lenders. That means we may be able to offer you rates that other brokers don't have access to.
We have a very close relationship with all our lenders. We have detailed knowledge of their acceptance and lending criteria and will use this information to tailor the products we discuss with you. As well as this, we often work in association with the lender's underwriters to resolve application challenges and overcome sticking points.
Our close working relationship with our lenders is an important part of finding the right solution for you.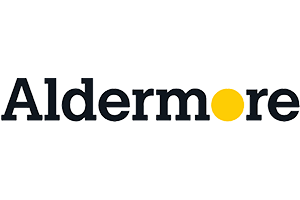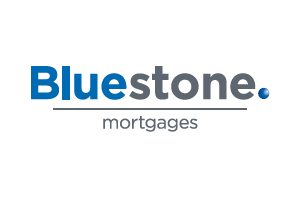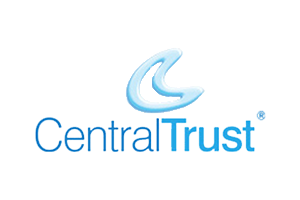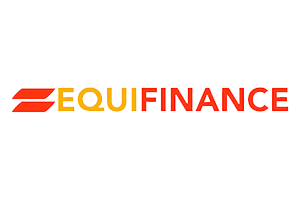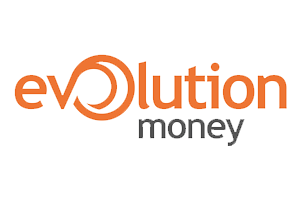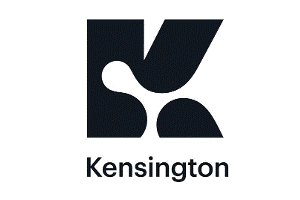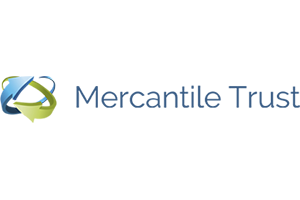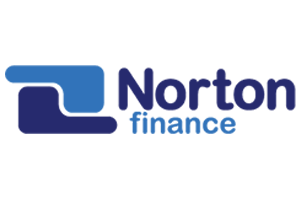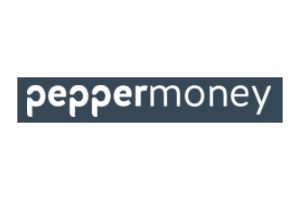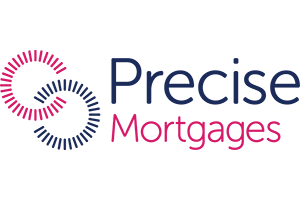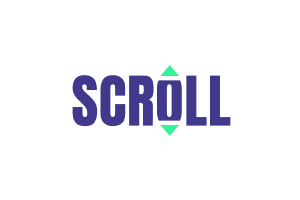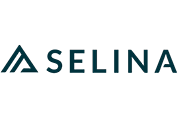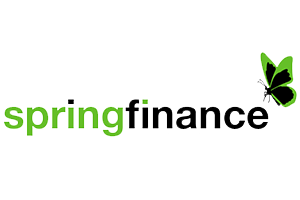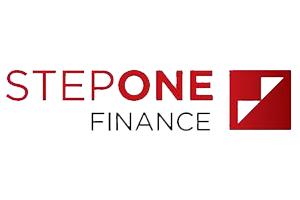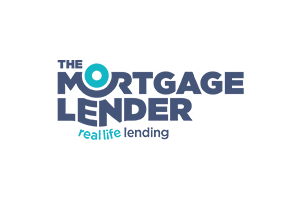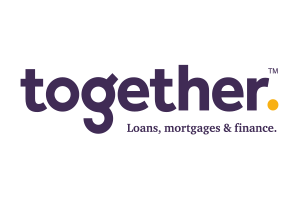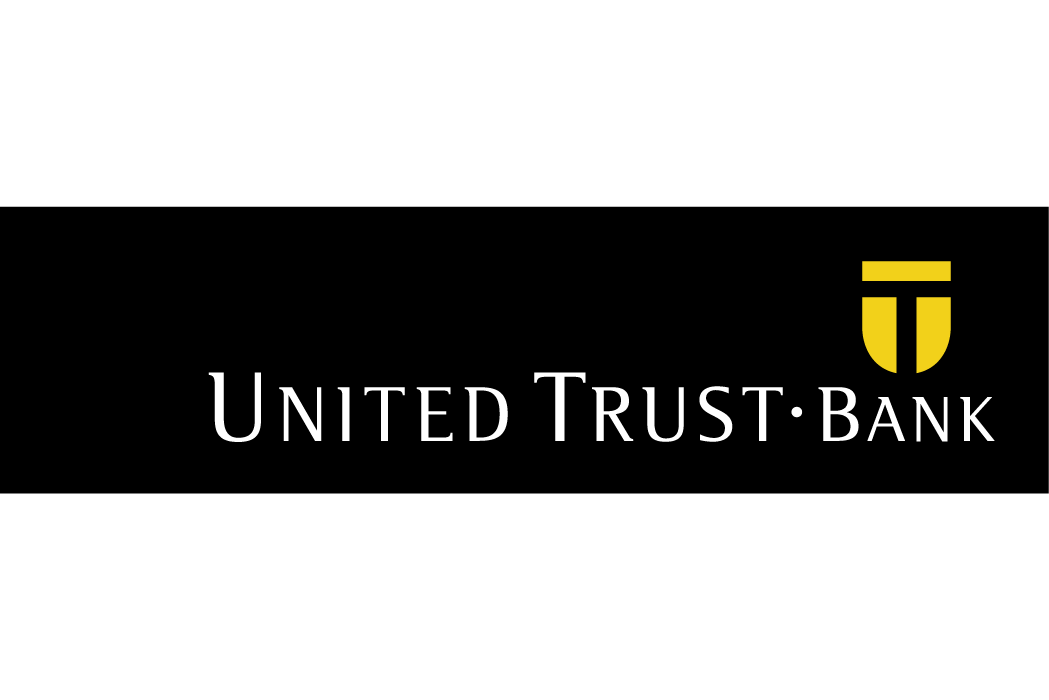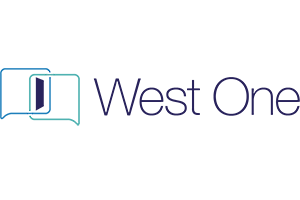 What our customers say about us
"Would recommend, felt informed throughout the procedure."
Mrs C, Reading
30 Mar 2022
"Excellent service with knowledgeable experts that communicated all the details we need to know in order to make an informed decision."
Mr K, Huddersfield
25 Mar 2022
"They identified our needs well and found a very good product which met our expectations. Staff very friendly and responsive and kept us informed throughout the process. Would definitely recommend their services."
Mr W, London
24 Mar 2022
"Extremely helpful, friendly and professional throughout the process. Wouldn't hesitate to recommend."
Mr A, Wotton-under-edge
24 Mar 2022
Read more reviews >>