Lenders Trust Us To Sell Their Loans
We work with the UK's leading lenders to offer loans on their behalf. Many lenders don't sell loans directly to customers, so they work with brokers like us.
We often have exclusive relationships with some lenders. That means we may be able to offer you rates that other brokers don't have access to.
We have a very close relationship with all our lenders. We have detailed knowledge of their acceptance and lending criteria and will use this information to tailor the products we discuss with you. As well as this, we often work in association with the lender's underwriters to resolve application challenges and overcome sticking points.
Our close working relationship with our lenders is an important part of finding the right solution for you.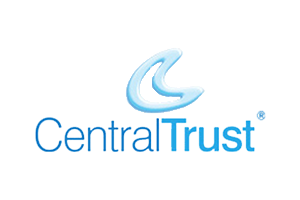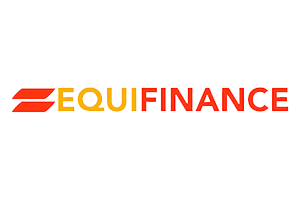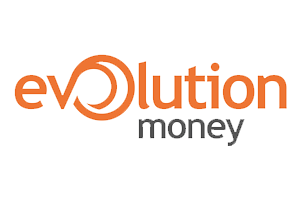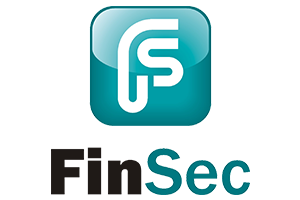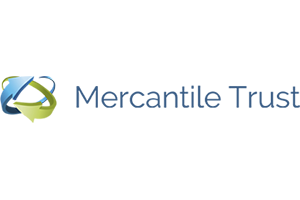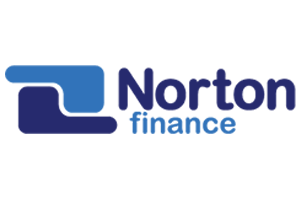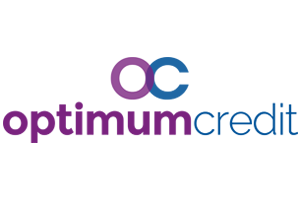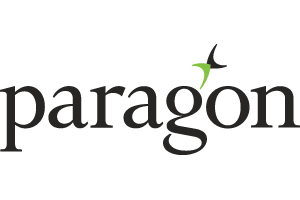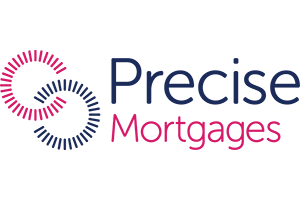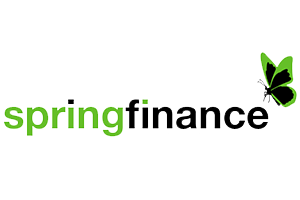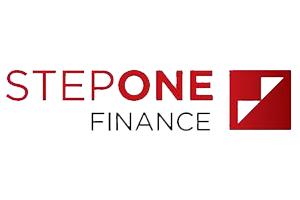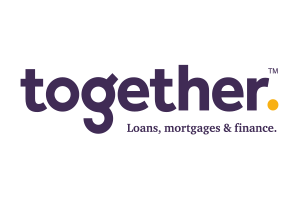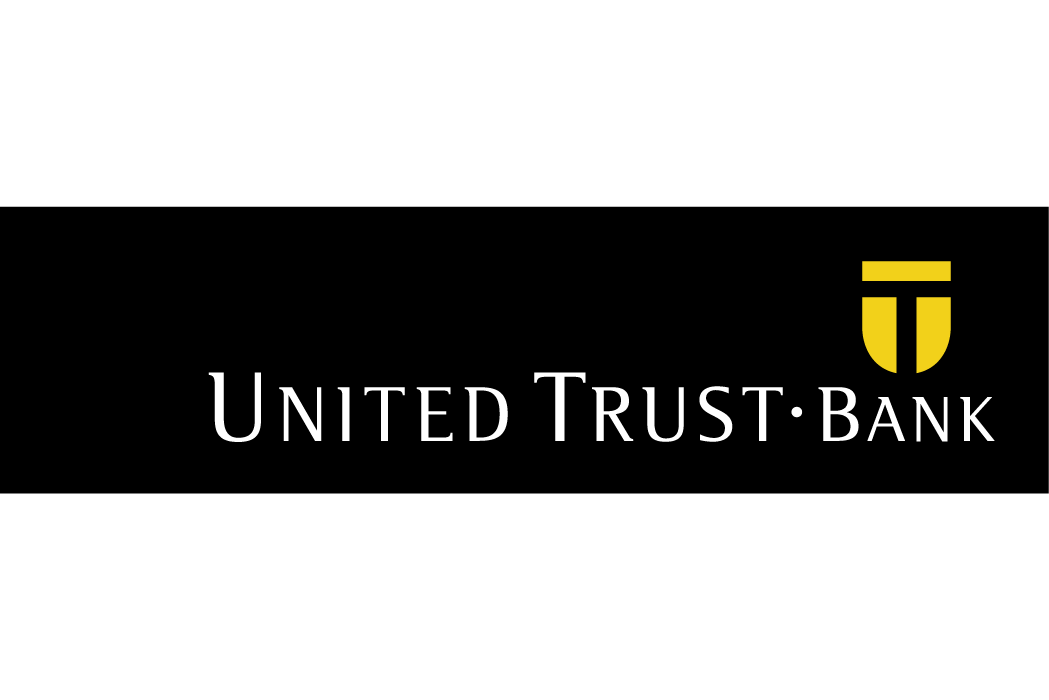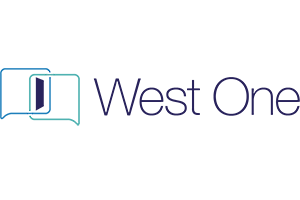 Quick Eligibility Calculator
Find the Secured Loan products you are most likely to get without harming your credit rating.
Got a question or want to speak to an advisor?
Have a look at our Secured Loans page for FAQs.
Call us FREE on 0800 032 4646 or complete our 'Contact Us' form and we will call you back.