Our lenders
Lenders trust us to sell their loans
We work with the UK's leading lenders to offer loans on their behalf. Many lenders don't sell loans directly to customers, so they work with brokers like us.
We often have exclusive relationships with some lenders. That means we may be able to offer you rates that other brokers don't have access to.
We have a very close relationship with all our lenders. We have detailed knowledge of their acceptance and lending criteria and will use this information to tailor the products we discuss with you. As well as this, we often work in association with the lender's underwriters to resolve application challenges and overcome sticking points.
Our close working relationship with our lenders is an important part of finding the right solution for you.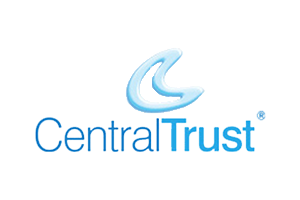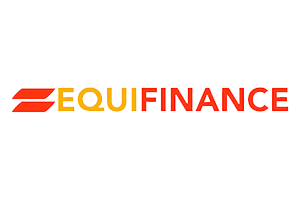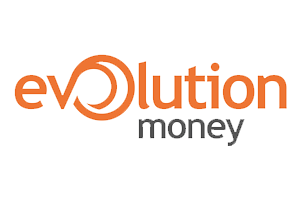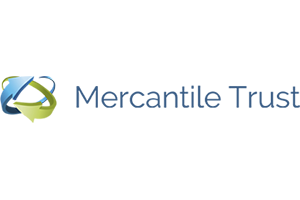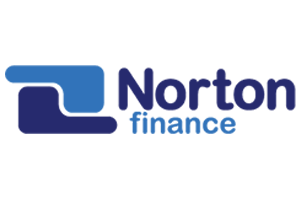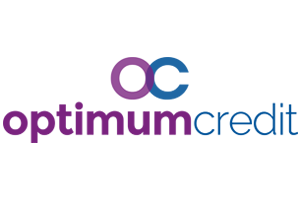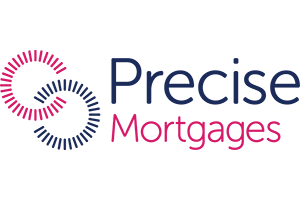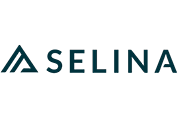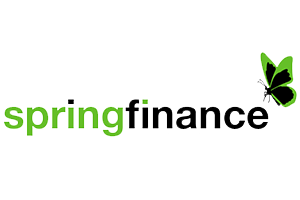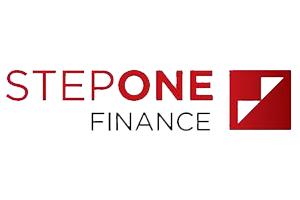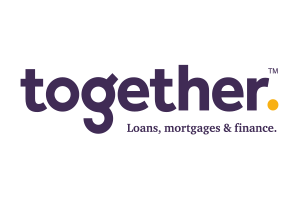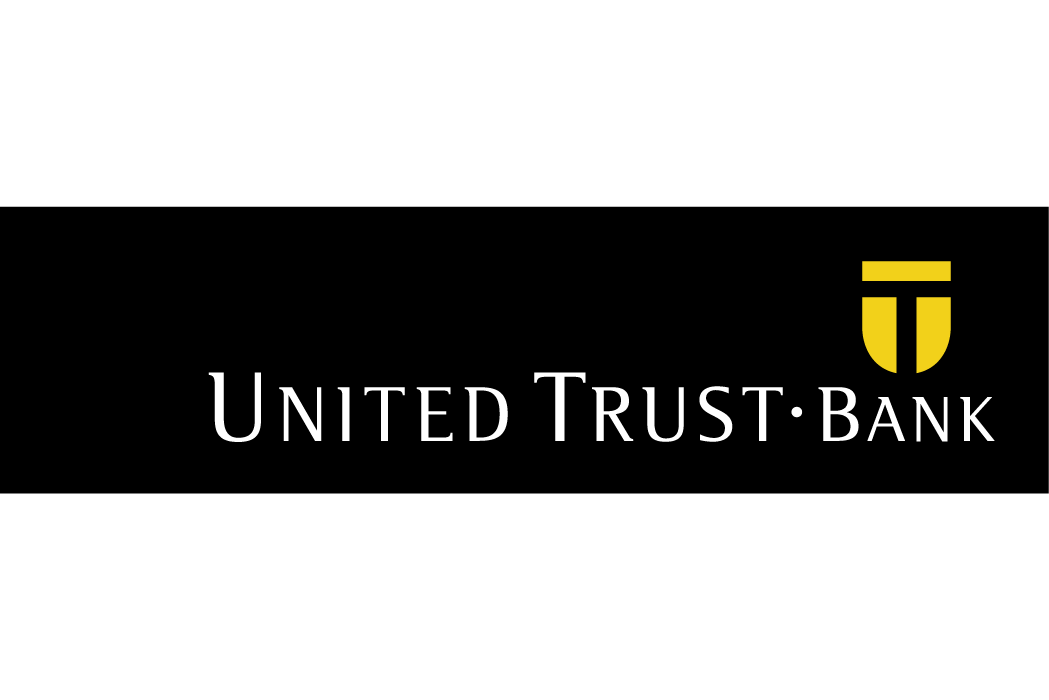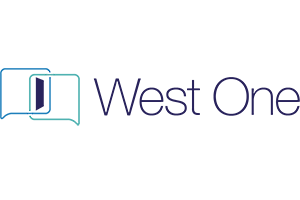 What our customers say about us
"Very quick and efficient service, and impressed with the agents we dealt with."
Mr T, Rickmansworth
28 Oct 2021
"I bought a property on Auction. The Lender withdrew a day to completion. The Vendor solicitor issue a notice to complete within 5 days. I contacted Bev and Luke. They were able to organised another mortgage for me within 4 working days. I strongly recommend their service for anybody in my situation."
Mr O, Rainham
23 Oct 2021
"Excellent service from day one."
Mrs B, Poole
18 Oct 2021
"My expectation around procuring a secured loan facility was one of potentially a painful path, however with the fantastic support from the Loans Engine Team - Marysia & Paul in particular the experience was an excellent one."
Mr B, Hook
15 Oct 2021
Read more reviews >>