Our lenders
Lenders trust us to sell their loans
We work with the UK's leading lenders to offer loans on their behalf. Many lenders don't sell loans directly to customers, so they work with brokers like us.
We often have exclusive relationships with some lenders. That means we may be able to offer you rates that other brokers don't have access to.
We have a very close relationship with all our lenders. We have detailed knowledge of their acceptance and lending criteria and will use this information to tailor the products we discuss with you. As well as this, we often work in association with the lender's underwriters to resolve application challenges and overcome sticking points.
Our close working relationship with our lenders is an important part of finding the right solution for you.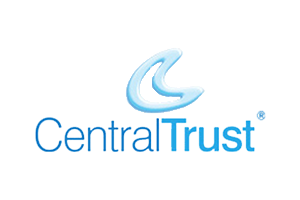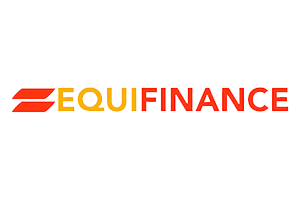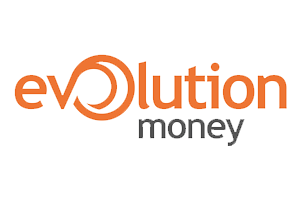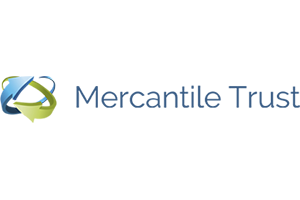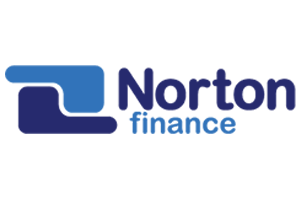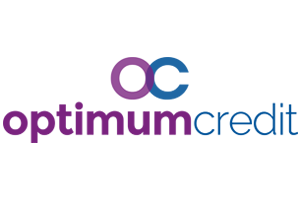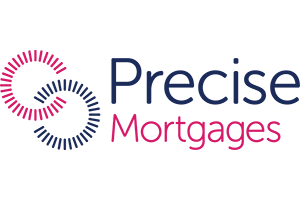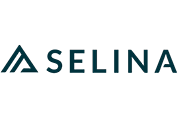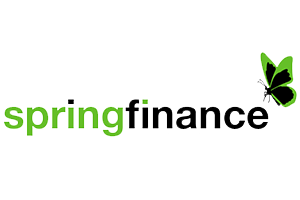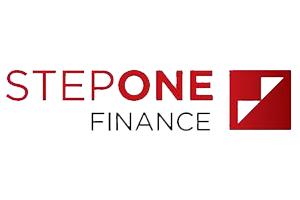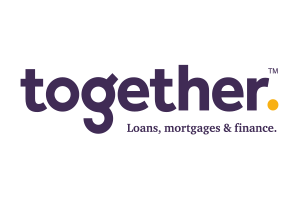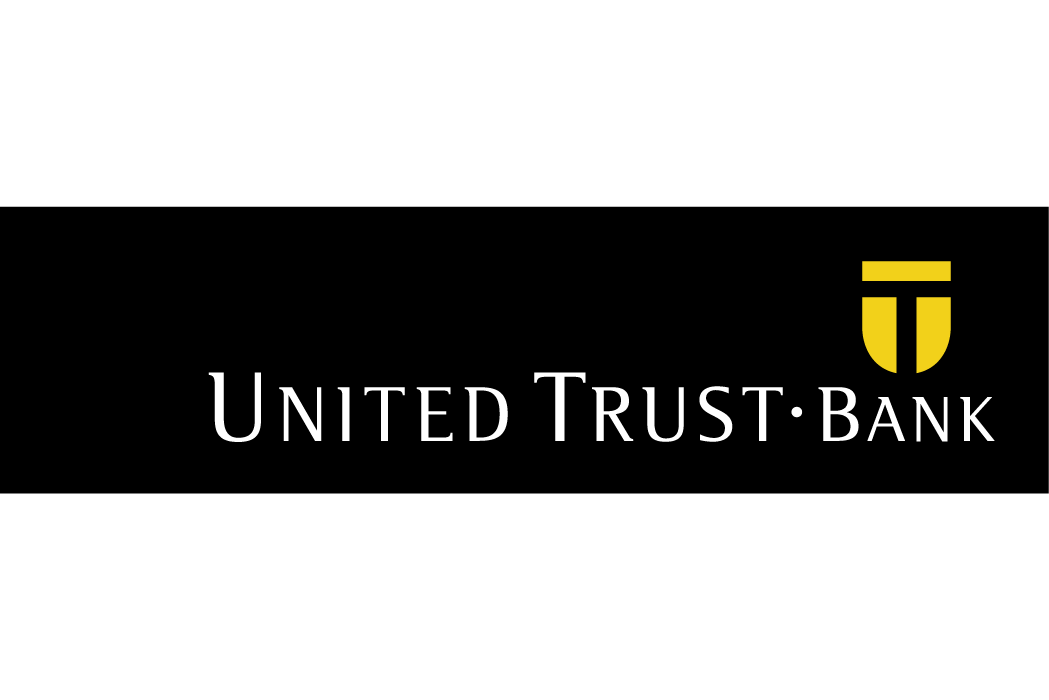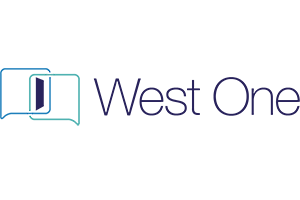 What our customers say about us
"I have had a great experience throughout working with The Loans Engine in getting me across the line..I can't thank The Loans Engine enough. I definitely recommend them."
Mr N, Hounslow
31 Aug 2021
"My Business is growing faster and smoothly. All credit goes to Luke and Bev, because of them I am very successful in my Property Business."
Mr H, London
23 Aug 2021
"Paul and Lorraine worked tirelessly to get the deal done under difficult circumstances and I cannot thank them enough for their dedication to see it through. Fantastic service."
Mr S, Hailsham
10 Aug 2021
"The agents were very professional in their job. We were always updated on the progress of our application. The paperwork was easy and straightforward. Wordings were also easy to understand, no jargons."
Mrs O, Enfield
09 Aug 2021
Read more reviews >>