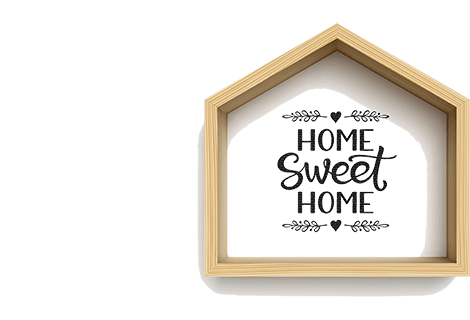 Homeowner loans
We provide homeowner loans from a huge range of lenders and our aim is to find you a suitable loan for your requirements.
Loans are available from £10,000 up to £500,000 and repayment terms range from 3 to 30 years. Interest rates start from as low as just 3.34% with both fixed and variable rates options on offer.
We specialise in providing a fast, flexible service and can help customers with many different credit profiles. A homeowner loan can be used for debt consolidation, funding home improvements and renovation, or other financial requirements.
If you are thinking of consolidating existing borrowing you should be aware that you may be extending the terms of the debt and increasing the total amount you repay.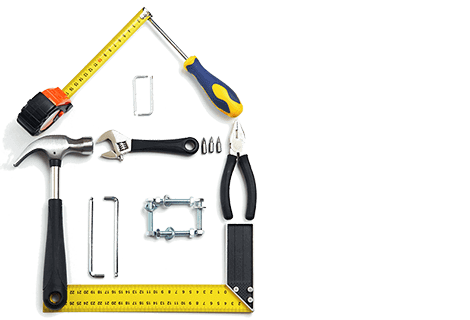 Homeowner improvement loans
A homeowner improvement loan is a loan which can cover the costs associated with property renovations.
Renovations may include extending your property or adapting livings in order to update your home.
Using a homeowner improvement loan to undertake renovations can be a great way to increase the value of your property, meaning that if you choose to sell your property you may benefit from a higher price.
We've helped lots of people borrow money for home improvement, however these loans are secured against your property, and so you must carefully consider what you can afford before taking out a homeowner improvement loan.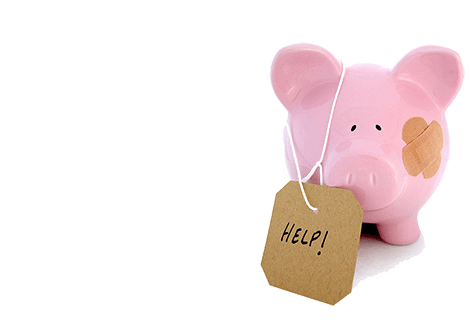 Homeowner loans for bad credit
Are there homeowner loans for poor credit histories?
In some cases, individuals may struggle to get a homeowner loan, due to adverse credit histories.
Many High Street banks are unable to assist customers that have any adverse credit, fortunately with our specialist panel of lenders, we can often assist in these situations and offer products for customers with poor credit backgrounds.
This includes individuals who are in the following categories:
Have missed payments on loans and credit cards;
Have county court judgements (settled or outstanding);
Have incurred mortgage arrears (either brought up to date, or still in arrears in some cases),
Have accounts that are currently in default (settled or outstanding);
Are in debt management plans.

Although we are here to help people with adverse credit, it's important to know that individuals with a bad credit history can often be considered to be a greater risk, and so the lenders available may be limited and the interest rates will likely increase depending on the level of adverse credit for these customers.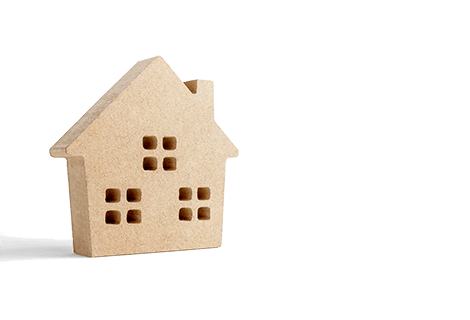 What are homeowner loans?
A homeowner loan is a loan that uses a property you own as security. Using a property as security can help reduce interest rates and overcome issues with credit. They can help with debt consolidation or raising funds for things like home improvement projects or other major costs.
Homeowner loans, often referred to as secured loans or second charge mortgages, are a second line of borrowing that can be taken out in addition to a mortgage already in place.
Using your property as security means that if all other solutions to repay the debt become impossible for you, a lender could repossess your property to cover the debt associated with the loan.
Loans secured on a home reduce the financial risk for lenders, meaning that you may get lower interest rates and have an increased chance of being accepted. However, this is dependent on your personal circumstances.
Currently, the secured homeowner loans we can access can be used to cover any legal purpose and have a maximum borrowing of £500,000.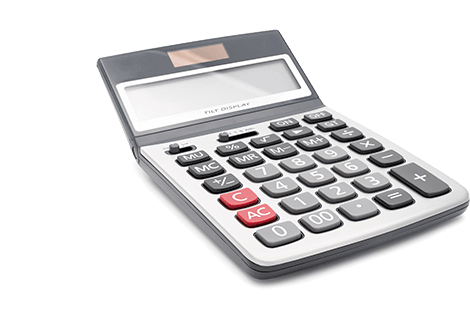 How much can I borrow with a homeowner loan?
We have loans available ranging from £10,000 to £500,000. The amount you can borrow depends on a variety of different factors that relate to your individual circumstances. These factors include:
Personal income
Credit profile
Property value
Available equity in your property
We have products available that can help in most instances.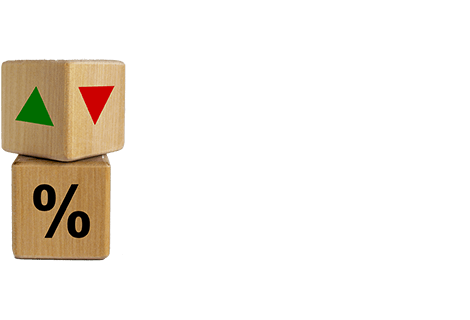 What are the benefits of this type of loan?
There are multiple benefits associated with these types of loans, making them an appealing borrowing option for many individuals.
One of the main positives is that you may be able to get lower interest rates, as lenders perceive you to be a lower risk, due to the fact that you have used your property as security.
If you are consolidating existing credit, this can reduce the amount you are required to pay back or make monthly repayments more affordable. However, this is dependent on your personal circumstances and you could end up paying back more in the long run.
Another great benefit of this type of loan is the fact that you may be able to get a longer repayment period, which can lower your monthly repayments, making it a more manageable cost. Extending the loan repayment period can lead to you paying a larger amount of interest overall, and so it is important for you to consider your options carefully.
Overall, the most important thing is that you approach a qualified mortgage adviser, like us, to assist you with identifying suitable homeowner loans.
Our advisors are focused on providing you with professional, high quality advice and support. We offer a wide range of homeowner loans that have a variety of features, options and criteria. These include:
Rates beginning at just 3.34%, including fixed and variable
Most credit profiles considered including bad credit
Most income types considered including self-employed
Flexible repayment terms of up to 30 years.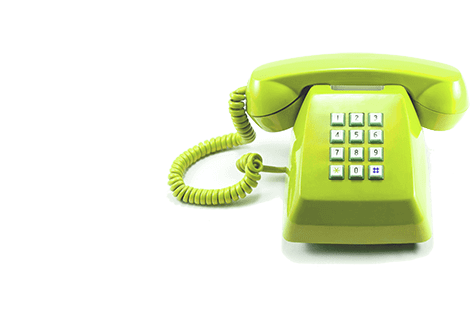 What is the application process?
Starting the application process for a homeowner loan could not be easier. You can start an application online, or simply call us for free to speak with one of our expert advisors.
The advisor will need to speak with you to understand your personal circumstances and establish initial availability of loan products.
Following this discussion, we can determine your suitability for a homeowner loan and the advisor will proceed by outlining the next steps of the process.