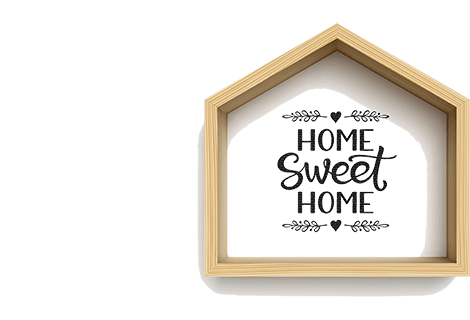 What is a homeowner loan?
Homeowner loans are a form of lending that use the borrower's home as security against the debt. This means that should you fail to repay the loan, the lender is allowed to repossess your home and sell it to recoup their costs. However, this is usually a last resort.
Using your home as security against the loan means that there is less risk of the lender losing their money. As a result, they may allow you to borrow money despite having a poor or bad credit history. Lenders may also allow you to borrow larger amounts and may offer you a lower interest rate.  
These loans are normally taken out to help consolidate debt, raise funds for home improvements and other large purchases, or a combination of different plans.
So, if you're looking for a homeowner loan, our committed and approachable team are here to help you. We will do all the work for you, all you need to do is talk us through your needs so we can find you the right product.
We have over 600 solutions, with both fixed and variable rates available, allowing you to find a product personalised to your plans.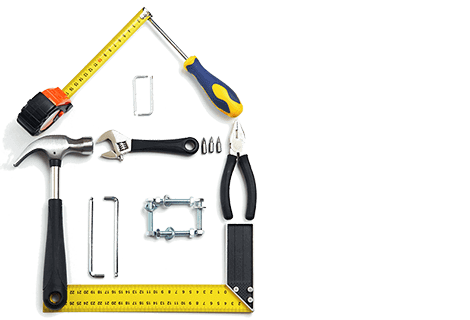 How do homeowner loans work?
As the name suggests, this type of loan is available to people that own their own home. This is because to get this borrowing option, you will need to use your home as security against the loan.
All other elements of this funding option work similarly to other loans, where you pay back a set amount each month, as well as any interest costs. Once the term has finished, your loan will have been re-paid in full.
To start the application process, you will need to make an enquiry to our experts either by using our online form above or calling the team for free on 0800 032 4646.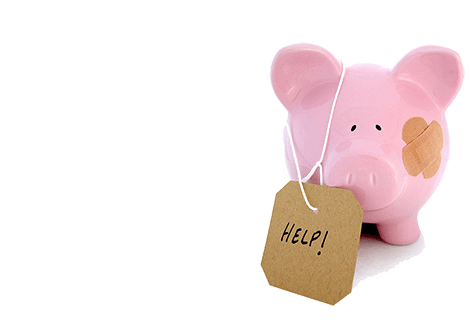 How much could I get with a homeowner loan?
The amount you can borrow will vary depending on several factors including:
The amount of equity in your home: There must be enough equity in your property to cover the amount of money you wish to borrow.
Your credit rating: Lenders will always consider this before offering you a loan. Using your home as security may help you get a loan even if you have a poor or bad credit score.  
Your Income / Loan affordability: It is essential that you can afford to repay the loan – the last thing anyone wants is for you to lose your home, so it is essential to ensure that your monthly repayments are affordable.
We will assess each factor carefully to make sure we find a product that has a comfortable monthly repayment plan for you.  But, our overall loan options stretch from £3,000 up to £500,000.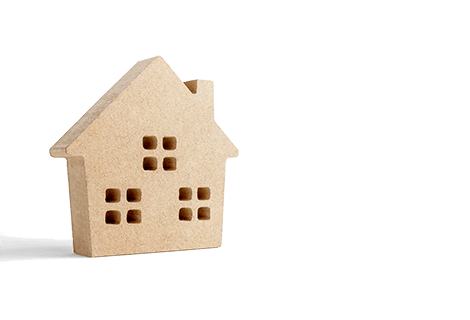 Are homeowner loans easy to get?
Typically they can be easier to get than unsecured loans, as the qualifying criteria is less strict. So, if you have any unusual or complex circumstances you may find it easier to get accepted for a homeowner loan.
The actual application process will vary from lender to lender. Most lenders will what to see proof that you can afford to repay the loan, and that there is enough equity in your home to cover the debt if you are unable to repay. Your credit history will also be taken into account, although using your home as security may mean that some lenders will lend to you despite a poor credit score.
As a result, you will most likely need to:
Provide proof of income and discuss your monthly out-goings
Undergo a property valuation
Undergo a credit check
Some lenders may require additional steps, however these are the ones that are most frequently needed. Our advisors will go through each step with you and make sure that you understand the process clearly before proceeding.
In general, homeowner loans take around 4 weeks to complete, however previously we have been able to help some customers get their loans within just 5 working days!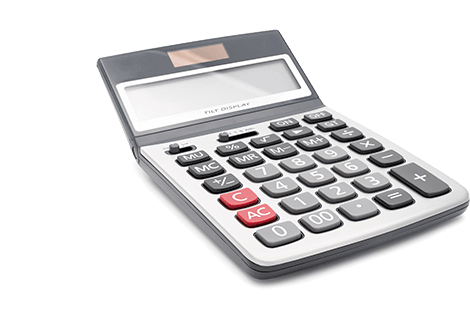 What do homeowner loans cost?
The cost of a homeowner loan will depend on how much you borrow, how long you borrow it over, and the interest rate of your loan.
In general…
The more you borrow, the more you will repay - you will be paying interest on a larger amount of money.
The longer you borrow over, the more you will repay - you will be paying interest for longer.
The higher the interest rate, the more you will repay – the larger the percentage, the larger the total amount you will repay.
In the application process our team will talk through your needs with you, to understand what is most important to you. They will always try to find a product with as little cost as possible for your specific needs.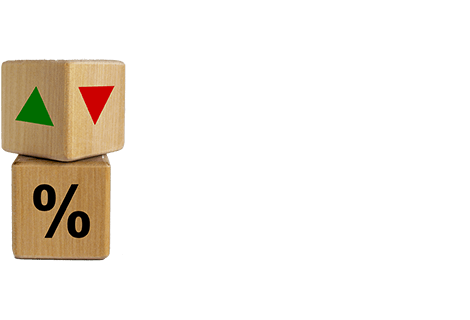 Are longer repayment periods better than shorter repayment periods?
It depends on your situation and financial priorities. Borrowing money for a longer period of time may reduce your monthly repayments, but you are likely to pay more in interest in total.  
A shorter repayment period will mean that your monthly payments are likely to be higher, however you will pay less money back in total, as you will be paying interest for a shorter period of time.
So always consider your priorities:
If you need lower monthly repayments and are happy to repay more overall: a longer repayment period may be suitable.
If you want to pay less overall and can afford higher monthly repayments: a shorter repayment period might work for you.
We deal with a wide variety of different lenders, and can provide repayment periods ranging from 3 years up to 35 years.  So, we have solutions for both shorter and longer repayment periods.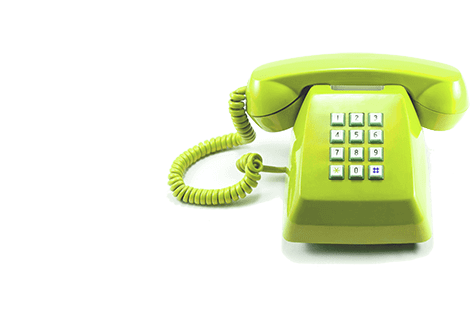 What is the difference between a homeowner loan and a personal loan?
The main difference is that a personal loan does not require you to provide security against the debt, so your approval will be dictated mainly by your credit history, your personal financial circumstances and your ability to afford the repayments. Whilst these factors are also considered with a homeowner loan, lenders may be happier to lend to you in circumstances when you may not get approved for a personal loan.
Personal loans also tend to offer lower loan amounts, and shorter repayments periods, as this reduces the risks to the lender.
On the other hand, homeowner loans use the equity in your property as security, which means they can repossess your property if you cannot keep up the repayments. This reduces some of the risk to the lender, particularly if there is a lot of equity in the property, allowing them to lend larger amounts over longer terms.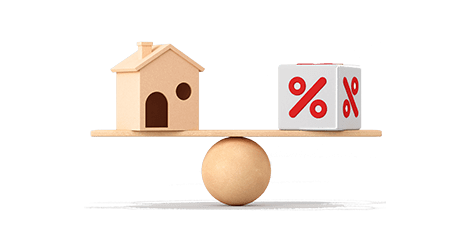 How do I compare rates?
For a free, no obligation quote you can:
Call us on FREE on 0800 032 4646 or compare products online now.
Don't forget – making an enquiry will not affect your credit rating in any way!