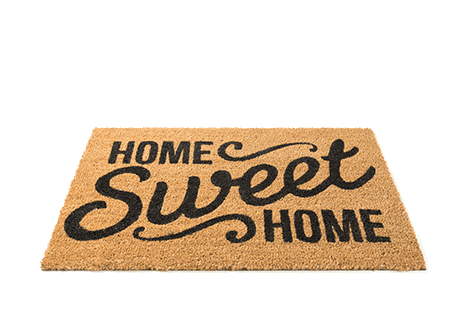 What is a secured loan?
A secured loan is a form of borrowing, which uses a property you own as security.
Securing a loan against a property gives lenders reassurance that the loans will be repaid. This can make lenders feel more comfortable about approving your loan, even if you are a higher risk.
With this type of loan, lenders may also offer you a larger amount and be able to get you a better interest rate, than if you were applying for an unsecured loan. Using your home as security may also help you overcome issues with your credit profile, but it's important to remember that your home may be at risk if you do not repay the loan, so it is essential that you make sure that you can comfortably afford the repayments each month.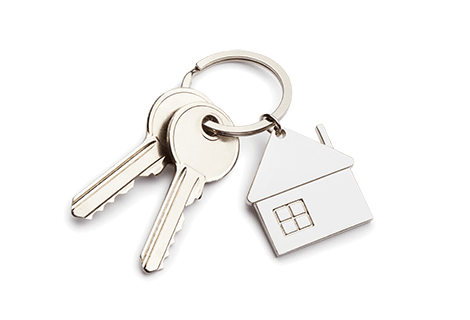 What can a secured loan be used for?
You can use a secured loan for any purpose you choose. Popular reasons include debt consolidation, home improvements or other large purchases.
This means that there's a great amount of flexibility that comes with getting this type of finance.
If you are thinking of consolidating existing borrowing you should be aware that you may be extending the terms of the debt and increasing the total amount you repay.
If you're thinking of getting this type of loan, then we have a team of qualified advisors who are experienced in finding secured loans for customers just like you.
Our aim is always to find you an affordable product, which suits your needs and gives you the freedom to start your plans.
Rates start from as little as 3.95%, with terms available from 3 to 30 years, so there is likely to be a solution that meets your criteria.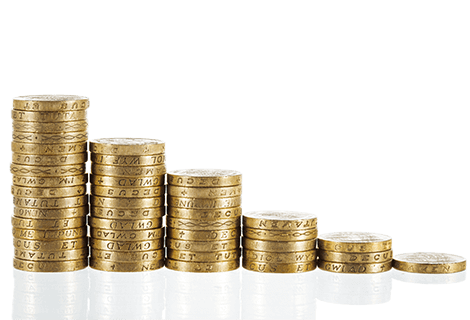 Is a secured loan right for me?
It depends on your circumstances – they can be a great choice for a lot of people, but it is important to consider the potential risks.
If you wish to borrow a larger amount of money, or repay over a longer repayment period, a secured loan may be ideal. Using your home as security could also help you access better rates of interest.
Everyone's situation is different, and secured loans can be a great choice for many people. But they require you to use your home (or other property you own) as security, so if you think there is a risk that you will be unable to repay the loan, it may be worth considering other options.
There are certain situations when this type of funding is particularly effective, which includes:
When you've been declined for other types of finance – Providers of unsecured loans are less inclined to lend money to people who are a higher risk, such as those with bad credit. This can mean there is a higher chance of you being declined for unsecured finance if you have complex circumstances. So, if you have been declined for other funding options you may find it easier to get accepted for a secured loan, as lenders are usually more flexible.
You have high re-mortgage rates or will incur fees – If you were thinking of re-mortgaging your property to get extra funds, but the interest rates are high or you will incur early redemption charges, then it could be worth thinking about a secured loan instead.
As a UK based broker, our team are always on hand to talk through your options if you're unsure if these loans are the right fit for you.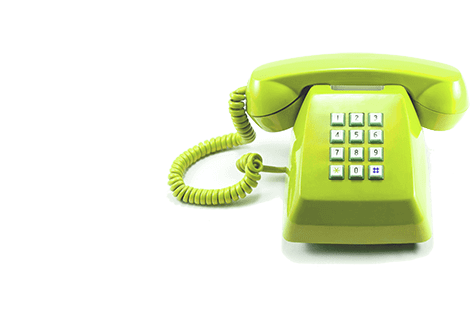 How do you apply for a secured loan?
Applying for a secured loan is simple. You can either apply online or by phone, whichever is your preference.
An overview of our application process is below to help you understand what you need to do:
Before you actually apply for a loan you need to consider how much you can afford and therefore how much you should borrow.
Once you've determined your loan size, it would be good to think about how long you want your repayments to go on for. Whether you want to spread these out or have a shorter term, we have solutions available for both.
The next step is when you get an idea of what you are eligible for. You will need to call a member of our experienced team on 0800 032 4646 to talk through your requirements or enter your details in our quick calculator above and we will call you.
At this stage, our advisors will try to find you a suitable and affordable solution from our range of over 600 products.
When we've found your loan, one of our friendly professionals will contact you to discuss the details of the product.
The final say is yours. If you're happy with the loan, you can proceed to the last few stages of your application and get your funds. However, if you're not happy we may be able to find you an alternative option.
With over 30 years' experience in the secured loan market, our team are extremely knowledgeable and will do everything possible to find you a product that will allow you to complete your plans.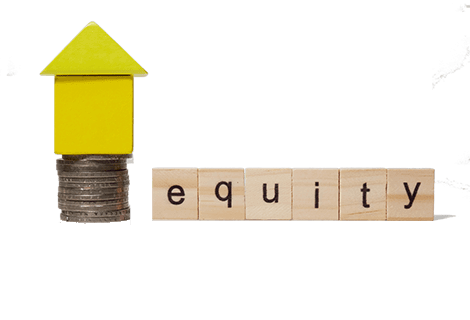 How much can I borrow with a secured loan?
Using a property as security usually lets you borrow larger amounts of money. The exact amount you can borrow will depend on things such as how much you can comfortably afford to repay, your credit profile and how much equity is in your property.
Our team have over 600 products available with loans ranging from £3,000 up to £500,000. So, there are a number of different options open to you.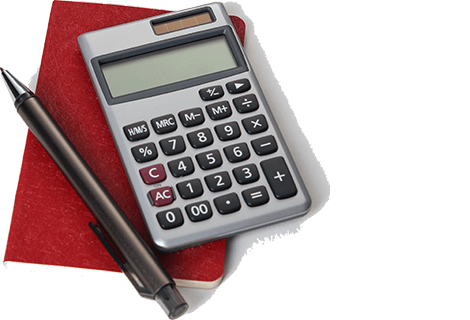 What are the borrowing terms on a secured loan?
Repayment terms for secured loans vary greatly – they are available with both long and short repayment periods.
Borrowing over a longer period of time may reduce your monthly repayments and make the loan more affordable, however you may pay more interest in total. Shorter repayment periods often mean you repay less interest in total, but the monthly repayments may be higher. It's essential to make certain that you can comfortably afford the monthly repayments as your home may be at risk if you fail to repay your loan. 
We have options available with terms ranging from 3 to 30 years, giving you the chance to find a repayment period that is manageable and affordable for you and your future plans.
How does a secured loan work?
Secured loans use your home, or another property that you own, as "security" against the amount of money that you borrow.
All loans work in a similar way to each other, where you pay back a certain amount every month, in addition to any interest you have incurred. 
Essentially, you agree with your lender on a loan term and the repayments are spread out over that period. So, every month you will have a set amount to repay, as well as interest, until the term is finished and the loan has been re-paid in full.
If you are in a position where you can repay the loan earlier than the term that you agreed, then you can do this. However, some providers may charge you early repayment fees to do this. Luckily, we have a variety of products available with no early repayment charges.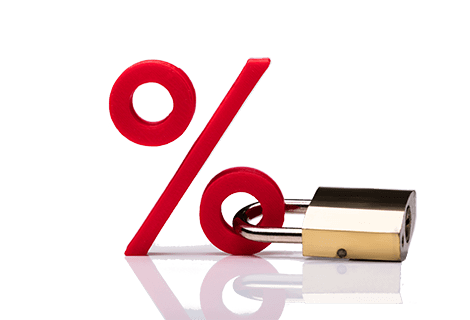 What are the differences between a secured and unsecured loan?
The main difference between these loans is that a secured loan takes an asset you own as security, whereas an unsecured loan is not secured against anything. 
With an unsecured loan, an asset is not used as security, which means that if you default on your loan, your lender is not able to repossess an item to recover the costs they had from lending to you. Due to this, the risks are much higher for lenders. To reduce these risks, they may charge higher interest rates and will have much stricter qualifying criteria. Therefore, if you have any bad credit or other complex circumstances, you may find it difficult to get accepted for these loans.
In comparison, a secured loan takes a property you own as security. If you consistently default on your repayments, your lender may repossess the asset. However, this is usually a final resort after other repayment options are explored first. With a secured loan, lenders are usually much more relaxed, which means they may charge lower interest rates and have a higher acceptance rate.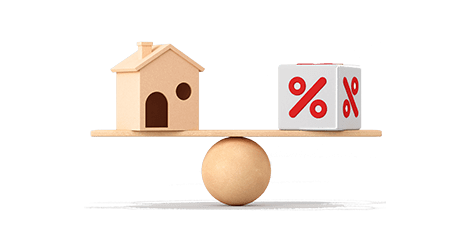 How do I compare rates?
For a free, no obligation quote you can:
Call us on FREE on 0800 032 4646 or compare products online now.
Don't forget – making an enquiry will not affect your credit rating in any way!