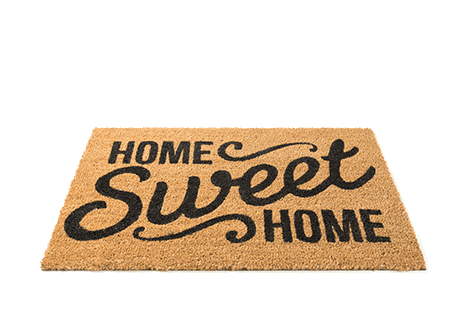 Secured loans | Homeowner loans
Homeowners can borrow up to £1,000,000 with terms available up to 35 years.
If you are looking to borrow money to consolidate some existing debt, fund a home improvement project, finance a major purchase or a combination of the above, a Secured Loan could be the solution you need.
Homeowners can borrow up to £1,000,000 with terms available up to 35 years.
Rates start at 3.34% and fixed rates are available.
Secured Loans, also known as homeowner loans, are loans secured against your property, which means lenders see you as less risk, may charge lower rates than a personal loan and have a higher acceptance rate.
If you are thinking of consolidating existing borrowing you should be aware that you may be extending the terms of the debt and increasing the total amount you repay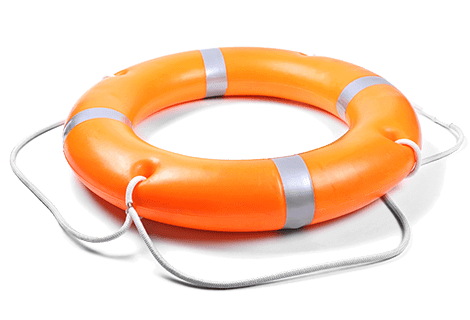 Secured loans for bad credit
Using your home as security against a loan may allow you to borrow the money you need despite a bad or poor credit history.
Everyone's personal circumstances and credit histories are different, so we cannot guarantee that that you will find a lender, but by choosing a secured loan, your chances may increase significantly. We have access to a wide range of lenders, and each one will assess your application on an individual basis. Loan applications are often judged on how confident a lender feels that the loan will be repaid. By using a property as security against a loan, the lender can repossess and sell the property if the loan is not repaid.
A poor or bad credit history will often be seen as an increased risk to the lender. So by providing a property as security, the risk to the lender is reduced. This means that lenders are more likely to accept applications from people with a poor or bad credit histories. Even though this may mean you can borrow the money you need, it is important to remember that your property is at risk of repossession if you are unable to repay your loan. This is why it is essential that you budget properly, and make certain that you can afford your loan before you commit.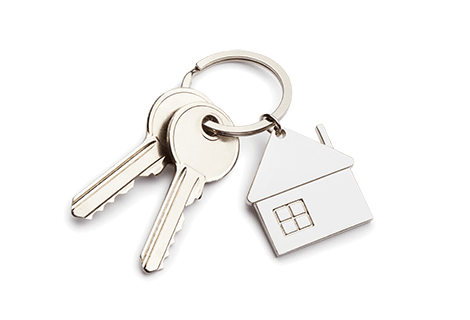 What are secured loans?
Secured loans are a way of borrowing money that use a property as security against the amount you borrow. This means that if you can't repay the loan, the lender can repossess the property instead.
Using your home as security against a loan may help you get a lower interest rate, or may help you overcome an adverse credit history, but it puts your home at risk of repossession if you can't afford to repay the money. Many lenders will do their very best to find alternative solutions if you find yourself in financial difficulty and are struggling to make your repayments, but it is important to make sure that you are aware of the risks before committing.
This type of finance works in a similar way to a mortgage – if you cannot repay the money you borrow to buy your house, your mortgage company can repossess it. As a result, these loans are also known as "second mortgages". We work with a wide range of lenders offering a variety of different repayment terms, and each one may assess your application differently. Regardless of the benefits, it is important to make certain that you are able to repay whichever loan you choose, as the lender may repossess your home if you cannot do so.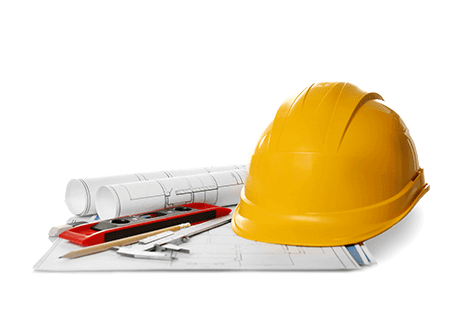 Secured loan for business
If you have a company or small business that needs to raise some capital, a secured loan could be a great option.
Our business loans work in pretty much the same way as our non-business loans. The amount of money you borrow is secured using your home or another property you own. They can be used to cover a tax bill or to raise the funds for any other commercial cost.
Loans for business purposes are not regulated by the Financial Conduct Authority.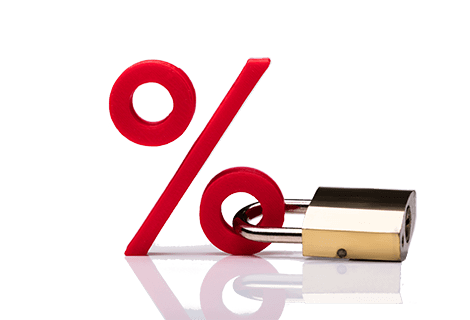 Secured loan rates
The interest rate of your loan will depend on many factors including the amount of money you borrow, the repayment period and your credit history. The lower the rate of interest, the less you will have to repay in total.
It is essential to make sure that you can afford to repay any money that you borrow, especially if you use your home as security. Finding a loan with a low interest rate can help you keep your monthly repayments low and make the loan more affordable. Repaying your loan over a longer period of time may also help reduce your monthly costs, however this is also likely to increase the amount that you repay in total as you will be incurring interest for a longer period.
We work with a wide variety of lenders that offer loans ranging from £20,000 up to £1,000,000 and repayment periods from 3 to 35 years. Our quick and easy rates comparison tool can gave you an indication of the interest rates you may be able to get, but the exact rate you receive may vary depending on your circumstances. We would always recommend making certain that the loan is right for you before committing, and always ensure that you can afford the monthly payments.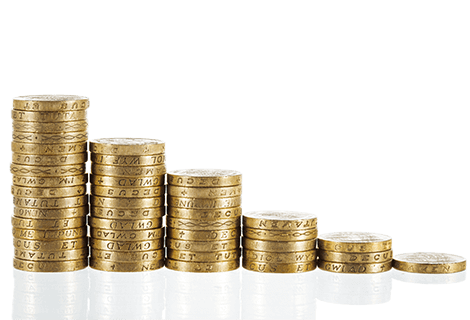 Why opt for a secured loan?
Here at The Loans Engine, we do not offer Personal Loans to our customers but the most you can normally borrow with this type of loan is £25,000 – you don't have this restriction with a Secured Loan.
Maybe you have already applied for, and been refused, a personal loan. These loans we arrange are not just based on a credit score, therefore there is a higher probability of acceptance for a loan.
You may be considering a Remortgage to raise finance but have been told you will lose your current low mortgage rate or have to pay a high Early Repayment Charge – with this finance option we will leave your mortgage undisturbed.
You have applied to your mortgage company for a Further Advance but been told NO due to your credit score or the type of income you receive – we can find a product for most credit profiles and income types.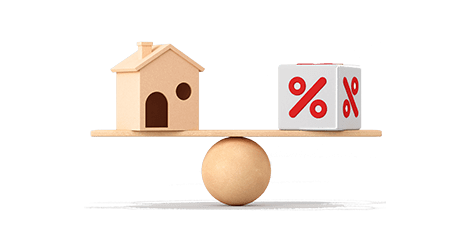 How do I compare rates?
For a free, no obligation quote you can:
Call us on FREE on 0800 032 4646 or compare products online now.
Don't forget – making an enquiry will not affect your credit rating in any way!
Representative Example: Based on borrowing £34,500 over 25 years with 60 monthly repayments of £454.66 followed by 240 monthly payments of £483.97. Annual Interest Rate 6.38% fixed for five years, then variable. Representative APRC 7.7%, total amount repayable £143,527.40. Includes a broker fee of £2,995, and lender fees of £595.