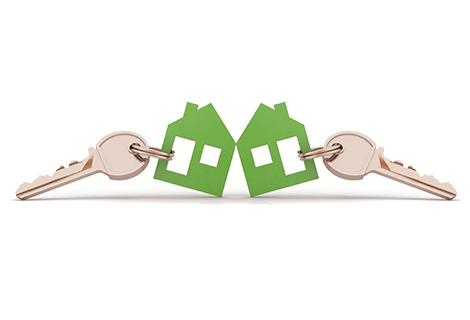 Classifications
There are 2 classifications for Buy to Let Secured loans:
Unregulated BTL – a property you purchased for private rent; these loans are not regulated by the FCA.
Consumer BTL – a property you previously occupied or you inherited, these loans are regulated by the FCA.
Regulation under the FCA aims to provide consumers with protection including being covered by the Financial Services Compensation Scheme (FSCS), which helps to protect you against bad advice and mis-selling, among other things.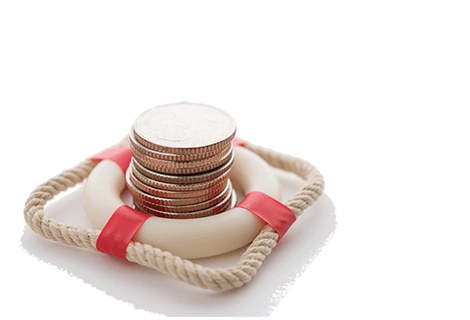 Why opt for a second charge mortgage?
Further Borrowing – avoid product switches
Remortgage Declines – we have products to meet most customers circumstances
Use Property Portfolio – funds can be raised using multiple properties
Use Unencumbered Properties – raise funds for almost any purpose
LTVs - up to 75% of the property value
Affordability – can be based purely on rental income so can assist non-working customers OR if rental income is insufficient Employed/ Self-employed income can be used too
Most credit profiles accepted - missed / late payments on loans, credit cards and mortgages, accounts that are in default, outstanding CCJs, in a Debt Management Plan, even Discharged Bankrupts
Complex Reasons – Tax Bills, Loans for Business, 2nd Property Purchase, Lease Extensions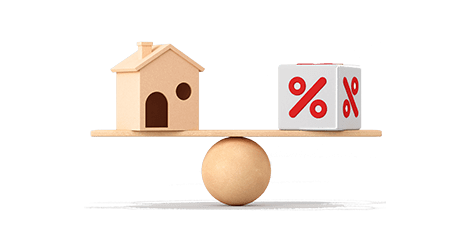 How do I compare rates?
For a free, no obligation quote call us on FREE on 0800 032 4646.
Don't forget – making an enquiry will not affect your credit rating in any way!