The Loans Engine
View secured loan rates online in 60 seconds - over 600 products available.
We offer fixed, tracker and variable rates.
Our loan search won't affect your credit score.
We can often help when high street banks can't (criteria applies).
Loans are secured - your home may be repossessed if you do not keep up repayments.
Rates from 3.49%
Representative APRC 8.3%
Representative Example: Based on borrowing £58,825 over 18 years with 60 monthly repayments of £481.44 followed by 156 monthly payments of £481.44. Annual Interest Rate 7.05% fixed for 5 years, then variable. Representative APRC 8.3%, total amount repayable (if loan kept for full term) £103,991.04. Includes a broker fee of £2,995, and lender fees of £730.
Loans are secured against property - Think carefully before securing other debts against your home. Your home may be repossessed if you do not keep up repayments on a mortgage or any other debt secured on it.
We are a loan broker Authorised and Regulated by the Financial Conduct Authority.
Why choose The Loans Engine?

Over 600 products
We have products with no early repayment charges, we offer fixed as well as variable rates, giving you the peace of mind that your monthly repayment will stay the same.

Flexible product criteria
We consider most credit profiles and income types. So, you may get a solution you would not get elsewhere.

Competitive rates
We will help you get the lowest cost secured loan available to you, considering your personal circumstances.

Quick quote
Get fast access to today's rates online, with no impact on your credit score. Call our team to discuss your chosen product and apply.

Terms up to 30 years
We offer terms of 3-30 years so you can spread your repayments, to help reduce your monthly outgoings.

Highly rated service
With over 30 years in the industry, you can expect world class service from an experienced and friendly team.
What our customers say about us
Feedback gathered from our clients by independent review site, Feefo:
"Very quick and efficient service, and impressed with the agents we dealt with."
Mr T, Rickmansworth
28 Oct 2021
"I bought a property on Auction. The Lender withdrew a day to completion. The Vendor solicitor issue a notice to complete within 5 days. I contacted Bev and Luke. They were able to organised another mortgage for me within 4 working days. I strongly recommend their service for anybody in my situation."
Mr O, Rainham
23 Oct 2021
"Excellent service from day one."
Mrs B, Poole
18 Oct 2021
"My expectation around procuring a secured loan facility was one of potentially a painful path, however with the fantastic support from the Loans Engine Team - Marysia & Paul in particular the experience was an excellent one."
Mr B, Hook
15 Oct 2021
Read more reviews >>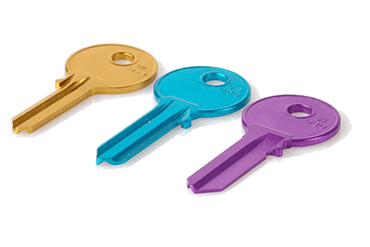 Secured loans
Borrow up to £500k, with a loan secured on your home.
Secured loans are also known as Homeowner loans, or Second charge mortgages.
There are over 600 deals on offer, from a wide range of lenders. Terms are available from 3-30 years. This allows you to spread the cost of home improvements or a select a shorter repayment term to keep the cost of finance down.
You can choose between fixed and variable rates. We can even offer products without early repayment charges. Use the flexibility of the deals available to suit your needs.
Our quick quote calculator will give you live rates within minutes. Your credit score will not be affected.
Or, call our team of experts to find the right deal for you. No phone menus. You will get straight through to an advisor.
To qualify for a secured loan you must meet the following criteria:
Be a UK resident and own your own property
Be aged 18-85 with a minimum income of £30k
Find out more information and get your quick quote here: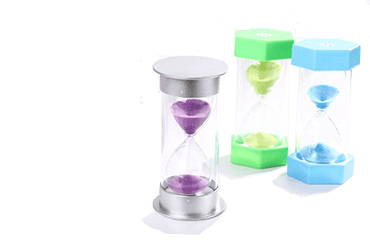 Bridging finance
Bridging loans can be an appropriate short-term finance solution, typically over 12-24months for those in need of raising finance quickly when traditional borrowing options are unavailable.
For example funding refurbishments or repairs to make the property mortgageable, securing a property purchase where your own sale has fallen through or even fast access to cash for landlords and property investors.
It is always important to ensure you have a robust exit strategy to repay the loan at the end of the term, whether you are selling your property, or moving to alternative finance.
Discover more about bridging loans and enquire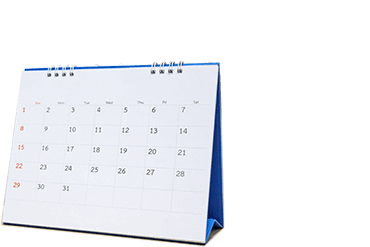 Over 28 years of experience
We have a long-standing history helping clients like you. As a specialist, you may get a solution from us you have not found elsewhere.
Our team are UK-based, experts in their field. They will search the market for an affordable and suitable solution for you.
Call and get straight through to the team. We want to help you make a confident borrowing decision.
Easy application process
Applying for a loan is easy.
Simply call our team for free on 0800 032 4646
Or, complete our quick online form to check rates, with no impact on your credit score.