Who we are
The Loans Engine is a specialist finance broker. This means we have a panel of lenders that we search to find suitable financial products for our customers – we don't actually lend ourselves.
We work closely with the UK's leading lenders, building relationships, to give you access to their range of products with rates based on your personal circumstances.
The Loans Engine is a trading name belonging to Central Loans Limited, a wholly owned subsidiary of Norfolk Capital Limited which comprises of a number of companies providing a broad range of financial products including mortgages, secured loans, guarantor loans and logbook loans.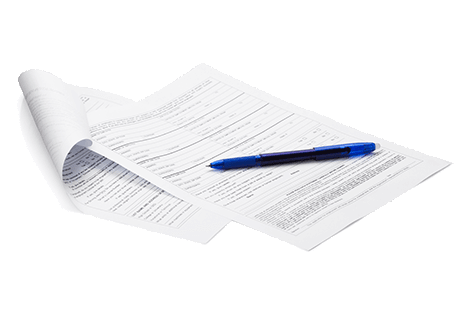 A long history of arranging finance
We are proud to say we have helped find finance for more than 100,000 customers over the past 28 years - that's loans worth more than £2 billion in total.
What's more many of our customers have come back to us for further finance, which we believe speaks for itself.
With a team of qualified, UK based advisors we will take the hard work out of searching for the right financial solution for you.
We will assess your needs, source affordable and suitable products based on your needs and fully explain those products to you.
How do I compare rates?
For a free, no obligation quote you can:
Call us on FREE on 0800 032 4646 or compare products online now.
Don't forget – making an enquiry will not affect your credit rating in any way!
Get a quote >>>
What our customers say about us
"Would recommend, felt informed throughout the procedure."
Mrs C, Reading
30 Mar 2022
"Excellent service with knowledgeable experts that communicated all the details we need to know in order to make an informed decision."
Mr K, Huddersfield
25 Mar 2022
"They identified our needs well and found a very good product which met our expectations. Staff very friendly and responsive and kept us informed throughout the process. Would definitely recommend their services."
Mr W, London
24 Mar 2022
"Extremely helpful, friendly and professional throughout the process. Wouldn't hesitate to recommend."
Mr A, Wotton-under-edge
24 Mar 2022
Read more reviews >>