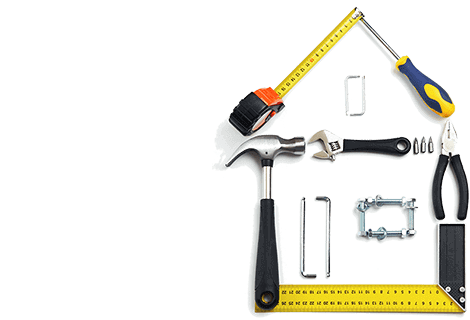 What is a home improvement loan?
A home improvement loan can help you to fund property renovations. Whether that is an extension, upgrading or remodelling the interior of your house or converting rooms in your home.
The type of work you are planning to undergo will impact the amount of funding you need, and so some loans may be more suitable for your plans than others.
If you have a large project in mind, then a secured home improvement loan could be the solution you have been looking for. With this borrowing option, you can borrow a larger amount of money over a longer term. Getting this type of loan means you will use your property as security, which may result in lenders being more relaxed with their criteria. Therefore, you may get a lower interest rate and have a greater chance of being offered a loan, compared to other borrowing options.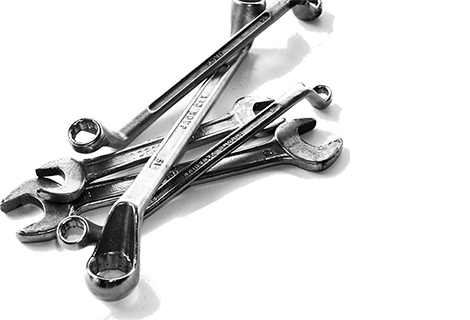 How do loans for home improvements work?
Applying for this type of loan is very easy – simply follow our steps below:
Start by thinking about how much you need to borrow to cover the cost of your home renovations.
Think about how much you would be able to comfortably afford. Our advisors will always go through this with you, to ensure that we find you the right loan.
Fill out your details in our quick online form or call our experts on 0800 032 4646 to get your free quote or talk through your options.
Once we have your details, we will search over 600 products to find a loan that meets your needs.
Our team will then contact you with your loan details, so you can decide if this is the right option for you.
If you want the loan, our team will then proceed with the next steps of your application.
Finally, get your funds and start your home renovation plans!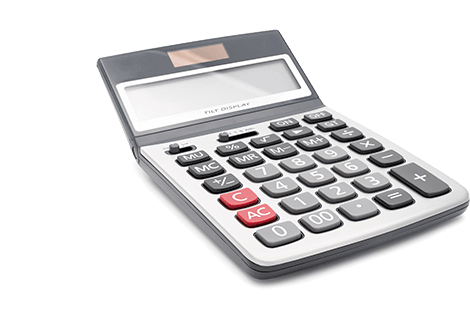 How much can I borrow for home improvements?
The amount you can borrow will depend on a number of different factors.
This includes:
Current income
Credit history
Value of your property
We will carefully assess these factors to understand how much you would be able to afford and find a product that suits your needs.
Our loans range from £10k up to £1m and can help people in most circumstances.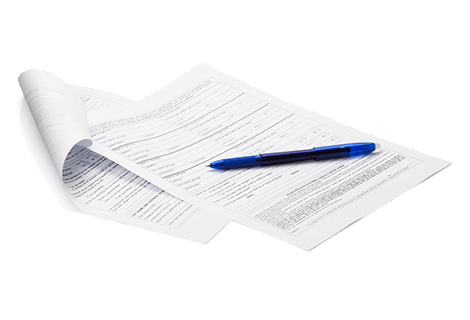 What are the borrowing terms for a home improvement loan?
Borrowing terms vary from lender to lender. With a secured home improvement loan, terms are usually longer compared to other borrowing options. This allows you to spread repayments out and reduce your monthly outgoings.
Our loans have terms available that range from 3 to 30 years, giving you flexibility over repayments. To determine how much you could be eligible for, what terms you may get, contact our team, and they will give you a free quote.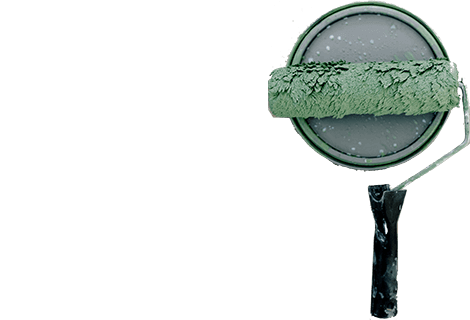 What can I use a home improvement loan for?
These loans can be used for any type of work you want to carry out on your home.
Whether it's an extension, a complete remodel, converting a room, or even simple updates and repairs. In other words, a home improvement loan could help with covering any type of home-related costs you have, that you do not have the funds readily available for.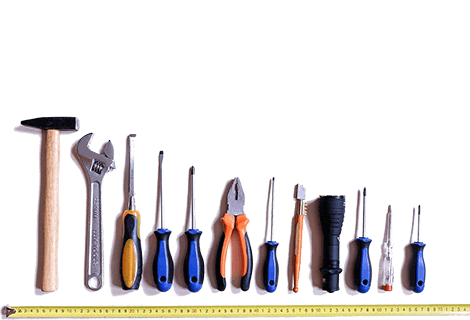 Benefits of undergoing a home improvement
People undertake projects around their home for a number of different reasons, but there are actually many benefits to improving your home.
Some of the benefits may include:
Increase in property value
Working on your home by remodeling or extending can increase the value of your home. This means that if you ever want to sell, you may get a higher price for the property and make a profit.
Improve the comfort of your home
One of the biggest reasons people work on their houses is to make the property more comfortable. So, it's not a surprise that this is also one of the greatest benefits of these plans.
Gain more space
If your plans involve extending your property, then you would be creating more space for you to enjoy. This could be particularly valuable if you have a smaller property.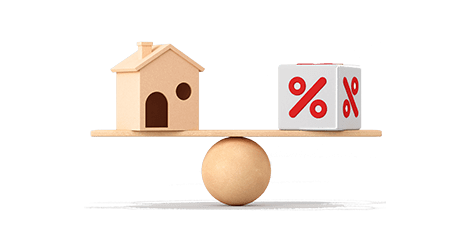 How do I compare rates?
For a free, no obligation quote you can:
Call us on FREE on 0800 032 4646 or compare products online now.
Don't forget – making an enquiry will not affect your credit rating in any way!
Representative Example: Based on borrowing £34,500 over 25 years with 60 monthly repayments of £454.66 followed by 240 monthly payments of £483.97. Annual Interest Rate 6.38% fixed for five years, then variable. Representative APRC 7.7%, total amount repayable £143,527.40. Includes a broker fee of £2,995, and lender fees of £595.