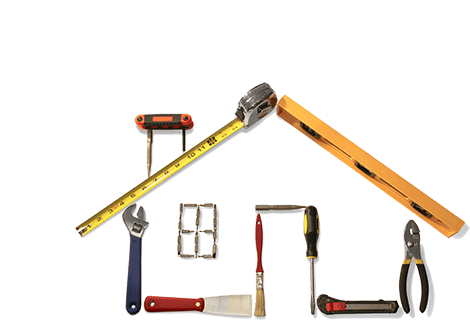 What is a second mortgage?
A second mortgage (or "second charge mortgage") is a type of loan that is taken out in addition to your current mortgage. The loan is secured against a property you own.
Using a property as security can reduce the financial risk to lenders, meaning that they may be more relaxed about who they lend money to.
As a result of this, you may find that you have a better chance of getting approved, may be able to borrow a larger amount, and you may qualify for a lower interest rate, compared to other unsecured funding options.
These types of loans can help with any legal purpose including: consolidating debt, funding home improvement projects, raising funds for a deposit to purchase a second property and many more.
However, unlike unsecured loans it is important to remember that second mortgages are secured against your property, your home is at risk should you fail to keep up repayments. If you are thinking of consolidating existing borrowing you should be aware that you may be extending the terms of the debt and increasing the total amount you repay.
So, whatever you need a loan for, we may be able to help. We specialise in providing fast, flexible second mortgages from a diverse range of lenders nationwide.
Our loans range from £3,000 up to £500,000, with rates starting from as low as 3.95%. There are fixed and variable interest options available and products with no early repayment charges, so you can find a solution that suits your plans.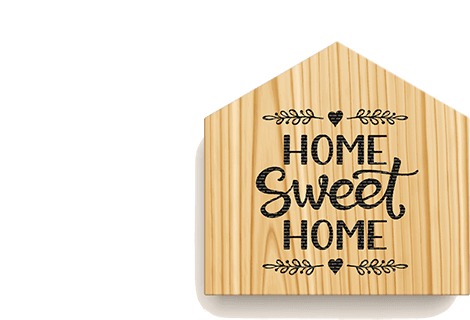 Is a second mortgage a good idea?
It depends on your personal situation and what you need to borrow the money for.
Common reasons for choosing a second charge mortgage include:
Re-mortgage rates are too expensive - When raising additional finance some people may choose to 're-mortgage' to a new first mortgage provider at the same time. However, if interest rates offered by the new first mortgage provider are higher than that of their existing mortgage, it may increase the overall cost of borrowing. Arranging a second mortgage for just the additional borrowing will enable you to leave your existing mortgage in place and can work out to be the lower cost option.
Avoid early repayment charges – Some lenders charge early repayment fees if you want to re-pay a loan earlier than agreed. These charges may also be incurred if you are wanting to re-mortgage your property to raise the additional funds. Arranging a second mortgage for just the additional borrowing will enable you to leave your existing mortgage in place and avoid paying any early repayment fees on your first mortgage.
If you are unable to get unsecured funding – The criteria for unsecured borrowing is typically stricter, as an asset has not been used as security and so the financial risk to lenders is greater. For this reason, you may find it harder to qualify for an unsecured loan, or obtain the best unsecured loan rates, particularly if you have any complex circumstances or bad credit. Second mortgage lenders are usually more flexible and are typically able to help where unsecured lenders and high street banks cannot.
Borrowing money to fund large projects – With a second mortgages you are able to borrow from £3,000 up to £500,000, therefore, if you have a large project that you want to undertake, then a second charge may be the best solution available to you.
You need a long repayment term – Repayment terms for this type of loan are available from 3 to 30 years. This means that you can spread your repayments out and have a bit more flexibility. If having a longer repayment term is important to you and your needs, then getting a second mortgage may be an appropriate option.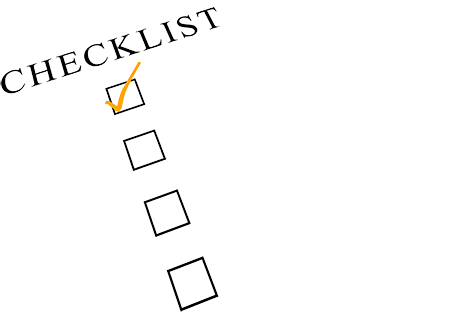 How do you apply for a second charge mortgage?
We know that taking out a loan can feel like a big task, so we have tried to make our process as smooth and simple for you as possible.
To make the process easy we have outlined some key steps you will need to take to successfully apply. These are:
To start the process, you need to decide how much money you would need to cover your plans.
Next, think about how long you would like to spread your repayments out by.
Following this, you can either call our experts on 0800 032 4646 or use our quick calculator above to make an enquiry.
Using our panel of specialist lenders, we will then look through over 600 products to find you the right loan for your circumstances.
At this stage, our team will contact you to talk through your loan and allow you to decide if it meets your requirements.
If the loan is right for you, then our team will take your application through to the final steps of the process before you get your funds and undertake your plans.
Our experts always want to help you find the right type of funding you need to achieve your goals, so you can be assured we will always recommend the best solution available for your specific circumstances.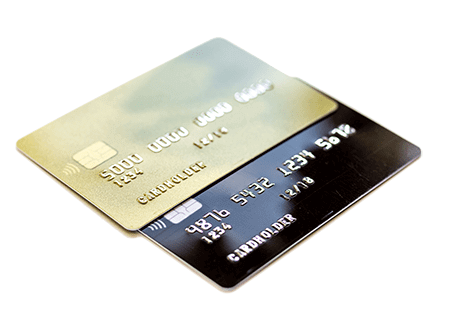 How much can I borrow on a second mortgage?
The amount of money you can borrow depends on your circumstances. Factors which are taken into consideration include: your credit profile, the level of equity in your property and your income.
These factors are considered to ensure that we find you an affordable loan, which ticks all of your requirements.
Our advisors are skilled in assessing affordability, and they will always go through this process with you, so you understand how the product meets your needs.
We have loans available ranging from £3,000 up to £500,000, and so we have access to products which are suitable for most situations.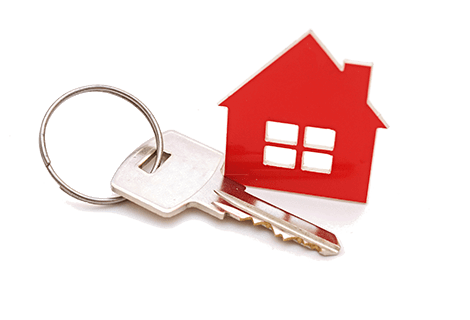 What are the borrowing terms on a second charge mortgage?
Terms on this type of loan vary between different lenders. However, typically they have longer terms available, compared to unsecured borrowing options. This may allow you to have some flexibility over your repayments.
Our team have access to a wide range of lenders and products, with terms ranging from 3 to 30 years. So, it is highly likely that we have a product available that has a suitable monthly repayment option and term for you.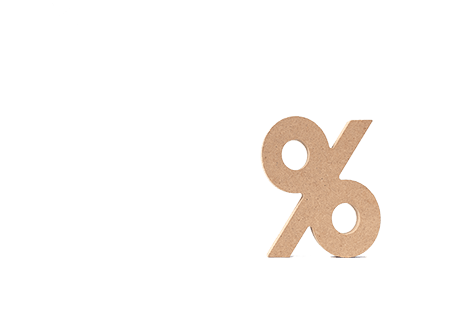 Rates for second mortgages
The interest rate that you will be able to get will depend on the amount of money that you want to borrow, the repayment term, and a number of other factors such as your credit history and how much finance you can afford to repay.
As a second charge mortgage broker, we deal with many different lenders. This means we can provide second mortgage rates starting from 3.95%, with both fixed and variable options available.
Our main goal is to get you a competitive interest rate for your circumstances, and so we will do everything we can to ensure we achieve this.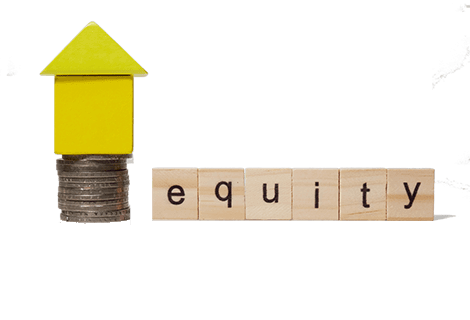 Does the amount of equity affect a second charge mortgage?
Yes, it does. Lenders will look at the amount of equity in your home when deciding how much they can lend to you. Equity is the difference between what you owe on your mortgage and the current value of your property.
In general, the more equity you have in the property, the more you will be able to borrow, and on lower interest rates.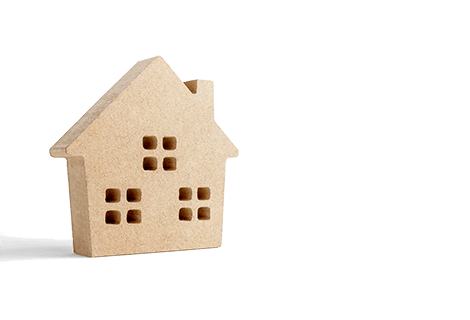 Can I get a second mortgage?
As long as you own a property, you may be able to get a second mortgage. The main qualifying factor for this type of loan is that you own a home, as they are secured against a property.
We can help you look for a 2nd mortgage and will do our very best to help you secure the right loan for your requirements.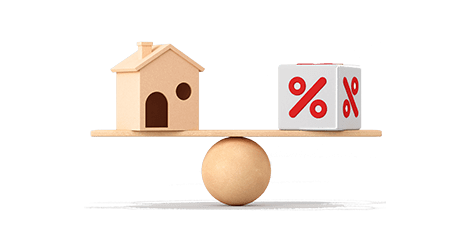 How do I compare rates?
For a free, no obligation quote you can:
Call us on FREE on 0800 032 4646 or compare products online now.
Don't forget – making an enquiry will not affect your credit rating in any way!