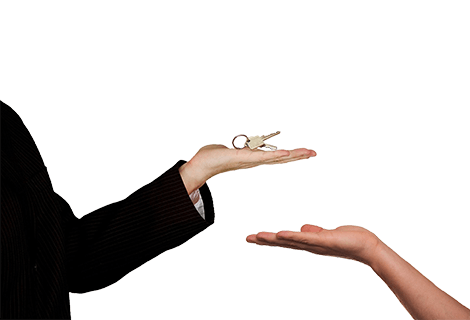 What is a bad credit mortgage?
Bad credit mortgages are for people with a less than perfect credit background.
Essentially, they give people who have had financial difficulties in the past an opportunity to get a mortgage product. As a result of this, they will be able start their plans, whether that is to buy a property or release money from an existing house by remortgaging.
Having bad credit increases the risk to lenders, as it highlights that you may have had financial problems in the past, and therefore could struggle to make repayments.
To reduce these risks, many lenders may make interest rates higher. In some cases, particularly with high street lenders, they may not lend to you at all.
We believe that everyone should be able to get the finance they need, regardless of past credit problems. So, we work closely with a range of specialist lenders to offer purchase and remortgage solutions to people with bad, poor or adverse credit.
Our team are experienced in handling cases with credit issues, which means they have the knowledge and expertise to find you the best product available for your circumstances.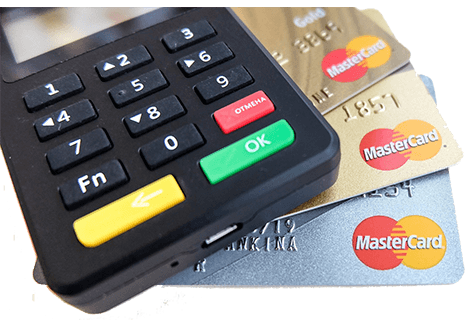 What can cause bad credit?
There are a number of different factors which can cause a bad, poor or adverse credit background. It is important to be aware of each type, in order to try and avoid them in the future.
Bad credit can be a result of:
Missed or late payments on loans, credit cards and mortgages
County Court Judgements (CCJs)
Accounts in default
Bankruptcy
Debt management plans
IVAs
Whatever the cause, our team are always here to advise and guide you in the right direction, helping you to make an accurate decision based on your personal situation.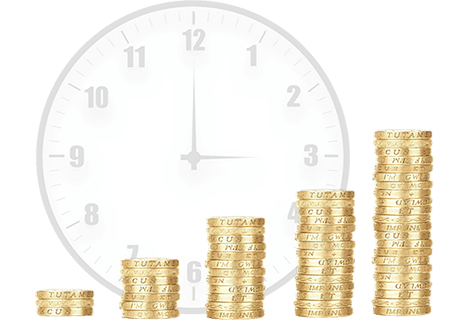 How to get a mortgage with bad credit
Getting a mortgage with bad credit can be a bit more complex, and so it is important to try and get a few things organised first.
Assess your credit record – Your first step should be to understand what is actually showing up on your credit record. In doing so, you will have a better idea of which companies will be able to help you.
Think about your deposit (if you are buying a house) – The higher the deposit, the less of a risk you are. So, it is worth trying to save up as much of a deposit as possible. By doing this, you may improve your chances of getting accepted.
Reduce the number of credit searches – When you've submitted an application to borrow money, a credit search will be performed on you. Although this is standard practice, if you submit lots of applications with different providers and you are rejected, this can show up on your credit record in the future. This could cause further problems down the line. Therefore, it is important to try and avoid having too many hard credit searches.
Speak to an expert – Talking with one of our qualified mortgage advisors can help you understand what options are available to you and what you need to do next.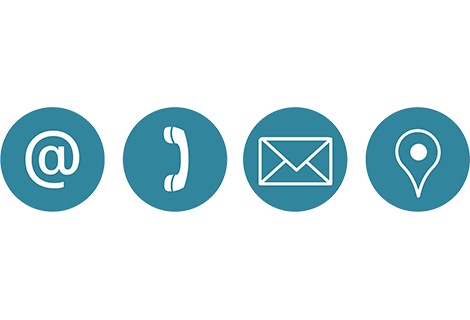 Applying for a mortgage with credit problems
The application process is similar for every customer, whether you have good or bad credit. You can either apply by phone or email.
Start by making an enquiry to our team, either by calling 0800 032 4646 or contact us by email.
You will need to answer some questions first, so we can understand your circumstances in order to find a product that fits.
We will search our databases to find you the best possible outcome for your circumstances.
Once we have found your product, we will talk this through with you so you can decide if it is the right fit.
Our advisors are here to support you every step of the way. If any concerns or uncertainties arise, they're on hand to ease these.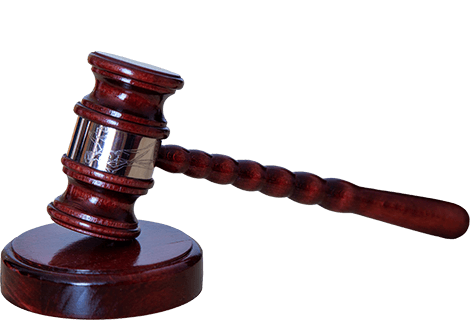 Types of bad credit mortgages:
Credit issues can be the result of many different factors. Therefore, there are a variety of bad credit mortgages available, to ensure that the right help is given to each and every customer.
Mortgages with a CCJ 
A CCJ or County Court Judgement is a type of court order, which can be registered against a person who has not met repayments. They can be particularly harmful to your credit profile and can make it difficult to get a product. Luckily, our panel of specialist lenders have solutions which can help, meaning that you may be able to get a mortgage with a CCJ.
Mortgages with a default
A default is where a person's account is closed down, because they have failed to make repayments. An example of this would be if you keep missing or forgetting to pay your mobile phone contract, your provider may choose to shut down your account.  In this instance your account would be in default. Lenders may be less inclined to offer you a loan if you have defaults, as it signals that you could be a risky person to lend to. However, our panel of lenders have products with particularly flexible criteria, and so we may be able get you a mortgage with a default.
Mortgages with late payments
 If you have missed or late payments on your credit record, you may be considered to be a higher financial risk. Therefore, many lenders may be reluctant to offer you products. Our lenders take a more relaxed approach when it comes to assessing cases. This means that often they are comfortable with lending to you even if you have missed or late payments on your credit profile.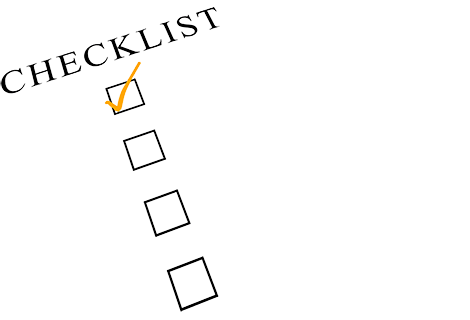 Do high-street lenders offer bad credit mortgages?
The criteria varies between different high street lenders, with some being more relaxed than others, therefore it depends on the provider you go to.
Generally, they have more strict criteria than specialist mortgage providers. This can make it difficult to get approved with a high street lender if you have bad credit.
However, if you have only missed the odd payment on small balance credit items or it has been a long time since you missed any repayments, then they may be more willing to accept you.
But, if your adverse credit is recent or if your credit background is particularly poor, then you are unlikely to find a high street provider willing to lend to you.
Despite this, there are many other specialist mortgage brokers who can help you find a product with a bad, poor or adverse credit background.
We have a panel of lenders who take a more flexible approach to lending, which means you are more likely to get accepted, even with a poor credit background.
Our team have a wide variety of bad credit mortgages available, so even if you have been declined elsewhere, we may have the solution for you.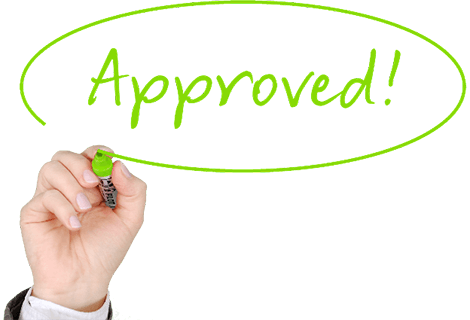 How can a bad credit mortgage broker help?
If you have a bad credit history, your borrowing options become a bit limited. Therefore, there may only be a selected number of lenders who are able to help you.
Finding these lenders can be hard and time-consuming, particularly when you don't know the market that well. That's where a bad credit mortgage broker can help.  
With specialist industry knowledge and an in-depth understanding of what products are available to which customers, they are well-equipped to find you the best product available for your circumstances.
Even more importantly, they can locate all this information in a few quick searches, through their specialist databases. This means that you can find relevant products quickly and efficiently.
If you're looking for an experienced and reliable bad credit mortgage broker to help you, then you've come to the right place. We specialise in helping customers with credit problems, allowing them to achieve their goals.