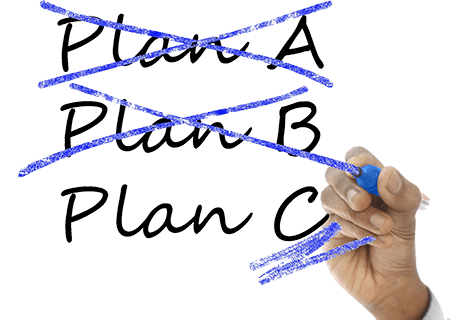 What is a specialist mortgage?
Specialist mortgages can help you if you have been turned down by high street lenders for purchase or re-mortgage products. In other words, they are an alternative solution you can get to traditional mortgages.
Essentially, both types work in the exact same way. The main difference is that the qualifying criteria for specialist mortgages is a lot more flexible. This means if you have any complex circumstances, you can still get the support you need, despite being turned down somewhere else first.  
In a sense, they provide a lifeline, as they give you another opportunity to get the financial solutions you need.
There are a variety of situations where these products may be particularly useful to you. This includes if you were rejected by a high street lender due to:
Low credit score / bad credit;
Income proof or income type;
Buying schemes;
Borrowing age;
Affordability or indebtedness;
Gifted deposits.
So, if you're struggling to find a purchase or re-mortgage product that works for you, then our experts are here to help.
Our team will happily talk through your options with you and try to find the best solution available for your circumstances.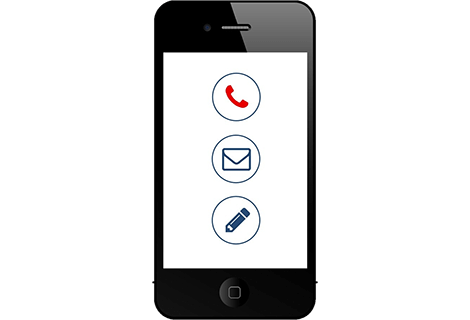 How do I apply for a specialist mortgage?
The application process could not be easier. You can either call our experts for free on 0800 032 4646 or email our team to make an enquiry.
During your enquiry, we will ask for a few quick details from you, so that we can find a deal that matches your plans.
And that's it, the rest is up to us.  We will search our range of products to find you the best solution available and handle all communication with the lender.
Once your product is sorted, you have the final say. You decide whether the product works for you or not.
We're confident that we will find you the best option available for your specific circumstances, but if you are unsure, we will try to find an alternative option.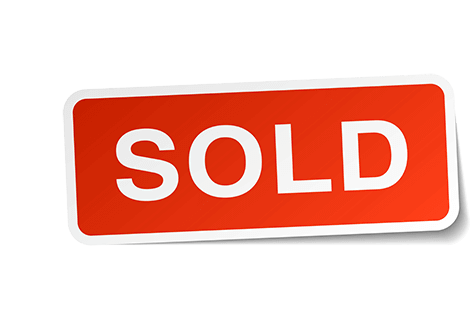 How does a specialist mortgage work?
These products work in the same way as any type of purchase or re-mortgage.
Residential purchases:
With a house purchase, you will put down a certain amount of money initially, known as your deposit. This will be a percentage of the cost of the house.
If you put down a larger deposit, it will reduce the amount of money you have to borrow from your lender. This can increase the number of options available to you and also may help you qualify for a lower rate.
After this, you will then have to pay a set amount of money back to your lender each month, including any interest charges.
Re-mortgages:
Remortgaging works in the same way, where you pay your lender a set amount back every month. The difference is you have already bought the house, so you have an existing mortgage on the property, meaning you don't need to put down a deposit.
With a remortgage you are simply switching to a different provider. Many people choose to do this because they want to get a better product or lower rate than their current deal.
Our friendly professionals are on hand to help with any type of purchases or re-mortgages, even if you have particularly complex circumstances.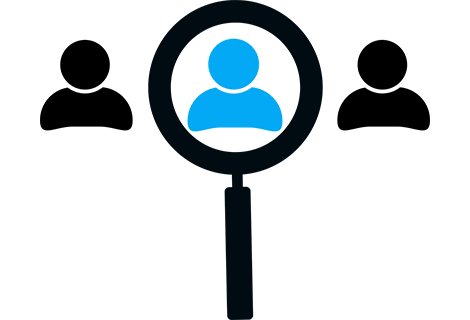 Types of specialist mortgages
There are a variety of situations where you may need to get one of these products, and so there are different types available.
Right to buy:
The right to buy scheme is a UK initiative, which helps tenants living in council properties buy their home. It works by giving them a discount on the price of the property, making it easier for them to buy. Approval can be difficult if you have any other complex circumstances, which is where our experts can help. We have a range of specialist lenders with products that have particularly flexible criteria. So, we are likely to have a solution that fits your needs.
Shared ownership:
Shared ownership is another UK scheme. With this initiative you buy a percentage of the house. The rest of the house is owned by a landlord, who you will pay rent to in order to cover the remaining share. Mortgages with a shared ownership scheme are quite simple, but if you have difficult circumstances you may find it hard to get approved with a high street lender. However, we have a range of products available that can help in this type of situation.
Self –employed:
Being self-employed can bring challenges when it comes to getting a mortgage product, as your income may fluctuate. This can make it difficult for lenders to understand how much you can afford, which may increase the financial risks of lending to you. However, specialist mortgage brokers like us are well equipped to help you if you're looking for a product and are self-employed.
Credit issues:
Having problems with credit can cause issues when you're trying to get a mortgage. It shows lenders that it may be a risk allowing you to borrow money, as you may have problems with repayments. Therefore, your options may be a bit restricted, and so talking with a specialist mortgage broker could be the only solution you have. We offer a range of bad credit mortgages that may have the solution you're looking for.
Gifted deposits:
Saving up for a deposit to put down on a house can take a while. This is why some families or friends may make the decision to gift money in order to help out. However, some lenders are unable to accept gifted deposits, due to the complications it can bring. Therefore, you may struggle to find a high street lender who is willing to accept your application if you're using gifted money. Fortunately, our panel of specialist lenders will happily accept any type of deposit, whether it is has been gifted or not, and so solutions are available.