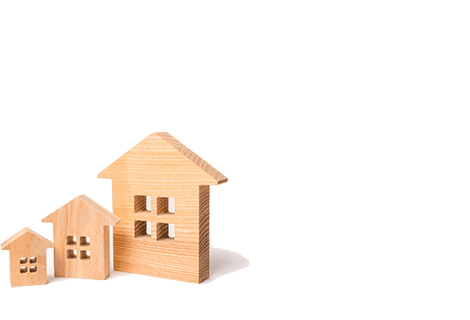 What is a bridging loan?
A bridging loan is a short-term borrowing solution, which is secured against a property you own. They can be used if you need to fund plans quickly, but you don't have the money readily available.  
In other words, these loans help to 'bridge the gap' until you have sorted out a longer-term financial solution.
The speed and flexibility of these loans makes them a popular borrowing option, with many people using them for a wide range of purposes.
One example is you may have found a perfect property to buy, but your current house hasn't sold yet, so you do not have the funds ready to complete the transaction.  In this case, you could take out a bridging loan to fund the purchase. Once the sale of your house goes through, you can use the money to repay your loan.
Whatever the reason, our dedicated team are committed to finding you a product that will allow you to achieve your short-term goals.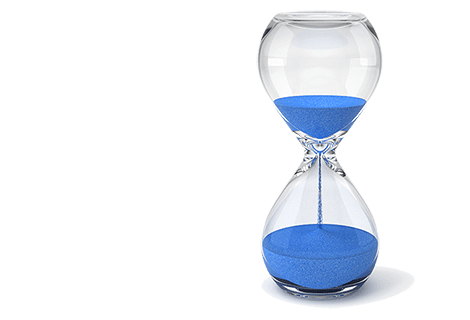 Is a bridging loan right for me?
Deciding if the loan is right for you depends on what you need the funding for and how quickly you will be able to repay it.
 If you're in need of fast, short-term finance to fund a particular purpose and you have a clear repayment strategy in place, then it may be the right solution for you.
Uncertain whether this loan is right for you? Our advisors are always on hand to talk this through with you. They have the right expertise and skills to provide you with useful and accurate details about the loan, allowing you to make an informed decision.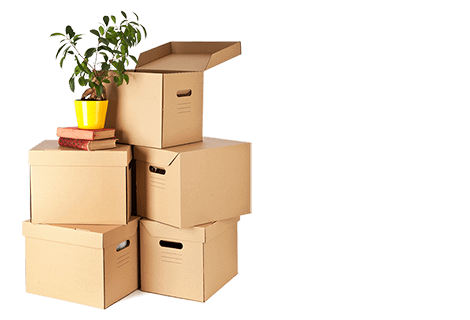 What can I use a bridging loan for?
One of the most common uses of these loans is property and auction purchases, where people need the funds quickly to complete their sales. But, there are many other uses of these short-term loans including:
Secure a property quickly
To break a chain
Refurbishment (light and heavy)
Purchasing uninhabitable properties
Where a short lease can't be funded in a normal way
Capital raising
Development funding
Land purchase pre planning
Gifted transactions
To cover cash flow needs
Conversions and title splits
Site acquisition
Planning applications
Our team of experts are available to talk through your options whenever you wish. Simply call or email us to start the process and let us take the work off your hands.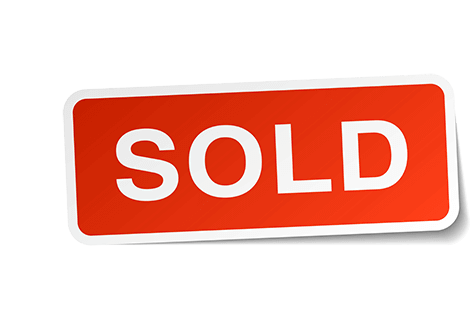 How much can you borrow with a bridging loan?
Loan sizes may vary between lenders, as they may have different criteria. It will also depend on your exit plan (i.e. how you intend to repay the loan) and other personal circumstances.
The size of the loan may be small or large, it depends on the reason you are borrowing. For instance, if it is a property purchase you may need a much greater loan size, than if you are just funding some refurbishments.
We offer a variety of products, which range from £50,000 to £50,000,000, and so there are solutions available that fit a wide range of plans.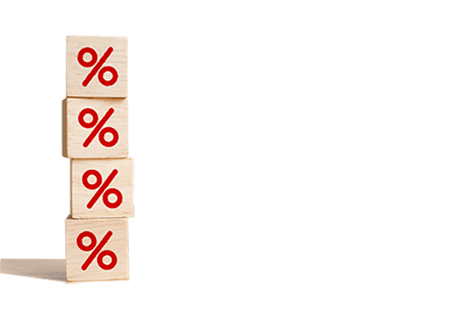 How do bridging loans work?
Similar to secured loans, bridging loans use a property you own as security. Either you can use a residential or commercial property to secure the loan or even land.
This type of finance works in a similar way to other loans, where you borrow a set amount of money and need to repay it to your lender within your agreed repayment term.
With bridging loans there are two different types you can get, which will affect your repayment schedule.
An open bridging loan is a type that does not have a set repayment date, although most lenders would like it to be repaid sooner rather than later. So, this may be ideal if you're unsure of exactly when you will get your longer-term finance. For example, if you're waiting for your house to sell.
Whereas, a closed bridging loan does have a set repayment date. Therefore, if you get this option, you will need to repay the loan by the date you agreed with your lender.
In either case, lenders will always want to know how you plan to repay the loan (your exit plan), and they will want to see proof of this. For this reason, you must have some sort of plan ready.
Regardless of the type of loan you need, our advisors are ready to help you find a product that will allow you to fulfil your goals.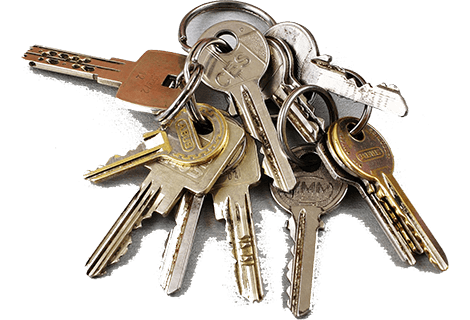 Types of bridging loans
There are different types of bridging finance that are available, these are regulated and non-regulated loans. 
Regulated bridging loans are secured on a property you are living in or intend to live in.
Non-regulated bridging loans are useful for corporate entities or properties you are NOT going to live in.
As a specialist bridging loan broker, we have access to both regulated and non-regulated loans. We will do our very best to find you the most suitable loan, as fast as possible and with as little stress and hassle.
Regulation under the FCA aims to provide consumers with protection including being covered by the Financial Services Compensation Scheme (FSCS), which helps to protect you against bad advice and mis-selling, among other things.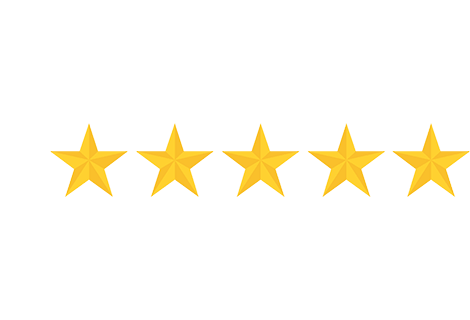 Advantages and disadvantages of bridging loans
Before you get a bridging loan, it is important that you consider whether it is the right finance option for your plans. So, it is worth thinking about the benefits and drawbacks. These are:
Advantages:
Fast funds – Compared to other types of loans, bridging finance can be a lot quicker. So, if you have plans which need funding fast, this could be really useful to you.
Large loan sizes – As a property has been used as security, lenders are often more relaxed about giving larger loan sizes to borrowers.
Range of choices – Bridging loans can be quite flexible and offer a great amount of choice, in that a variety of interest rates and repayment terms are available. Also, a selection of different property types can be used to secure the loan too.
Disadvantages:
Higher interest rates – The interest rates for short term finance is usually higher than longer term solutions. Therefore, you may be charged a higher interest rate with this finance option.
Your home could be repossessed – Similar to other types of secured finance, your property is at risk of repossession if you fail to make your repayments.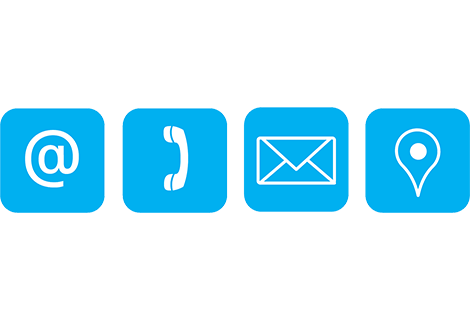 How do I make an enquiry?
Making an enquiry to our bridging experts is easy. You can speak with an advisor on the phone by calling 0800 032 3535 (all calls are free). Alternatively, you can email the team or fill in our 'contact us' form and we'll call you.