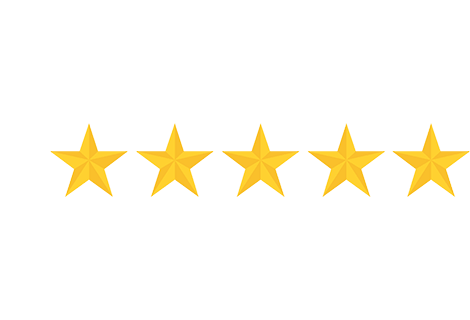 Bridging finance
As an award winning finance specialist we know what it takes to get you the funds you need, when you need them most.
Whether you want to fund a quick house purchase at auction, get a loan for property development or simply raise some capital fast for any other reason, our friendly team have the experience and skill to find you a lender tailored to your needs.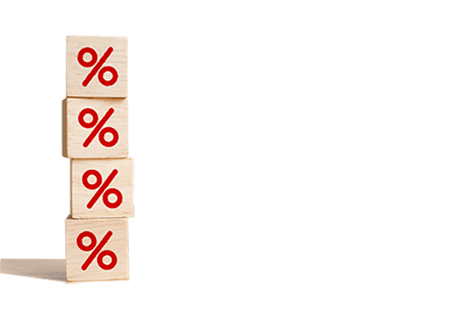 Bridging loans rates
As you would expect, the interest rates for short term finance is usually higher than longer term solutions. Short term loans are a "means to an end" and the cost of bridging loans can be affected by your "exit strategy" – in other words, your plan for repaying your short term loan and replacing it with a longer term solution. Our team can discuss your options and will try to help you form a plan to get the very best rate possible.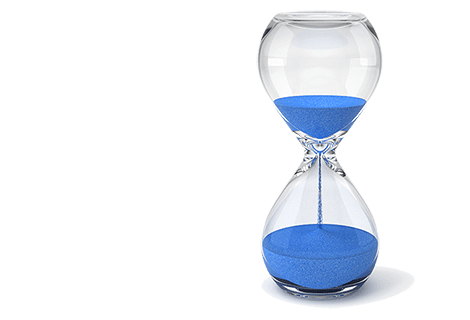 How do bridging loans work?
A bridging loan is a loan, secured against property or land that allows you to access short term finance quickly, until longer term finance is arranged or the security is sold. A good example would be using a bridging loan to fund the purchase of a new house while you wait to release the funds from the purchase of your old house. Even though it is a short term loan, it is essential to ensure that you are able to afford it, as any property or land used as security may be at risk of repossession if you fail to repay it.
Here are some of the typical uses for our short-term loans:
Auction purchases
Secure a property quickly
To break a chain
Refurbishment (light and heavy)
Purchase uninhabitable properties
Where a short lease property cannot be funded in a conventional way
Capital raising
Development funding
Land purchase pre planning
Gifted transactions
To cover cash flow needs
Conversions and title splits
Site acquisition
Planning applications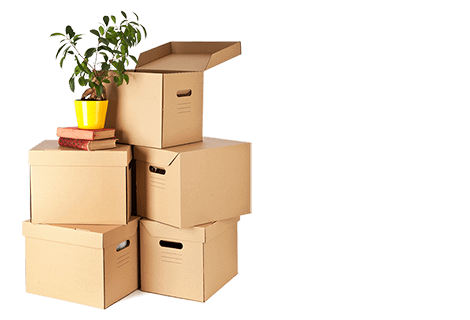 Bridging loans for mortgages
If you are moving house, you may need to complete the purchase of your new property before you can finalise a mortgage. Bridging loans allow you to "bridge the gap" and borrow the money you need to secure the purchase whilst you secure your longer term mortgage solution. A short term solution like this may have slightly higher interest rates, but they can be the difference between securing the house you want, and losing it.
It is important to remember that a loan like this should only ever be a short term solution, and we always recommend getting a long-term financial solution in place as soon as you can.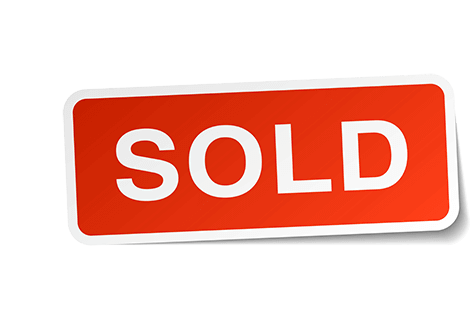 Bridging loans for house purchase
If you buy a new asset at auction, you will usually be expected to complete your purchase quickly and with a very limited amount of time. Whether you are buying a residential property, commercial premises for a business or land on which to build, you may not be able to secure a long-term financial solution in time.
Bridging loans can provide a great way to buy property or land at auction as you can borrow the money quickly, without the need to commit to a long term repayment plan. You can then arrange a suitable long term loan or mortgage with less pressure, secure in the knowledge that your new purchase is completed.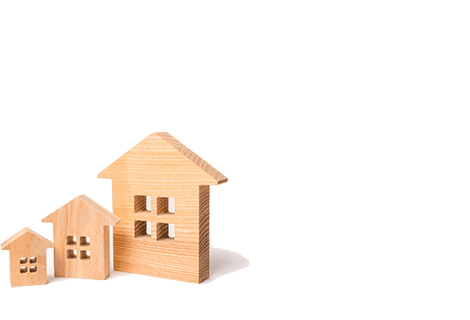 Regulated and non-regulated bridging loans
As a specialist bridging loan broker, we have access to both regulated and non-regulated loans:
Regulated bridging loans are secured on a property you are living in, or intend to live in.
Non-regulated bridging loans are useful for corporate entities or properties you are NOT going to live in.
We will do our very best to ensure that we find you the most suitable loan for your needs, as fast as possible and with the minimum of stress and hassle.
If you want to find a loan, simply call one of our team free on 0800 032 3535 or contact us via email.
Regulation under the FCA aims to provide consumers with protection including being covered by the Financial Services Compensation Scheme (FSCS), which helps to protect you against bad advice and mis-selling, among other things.