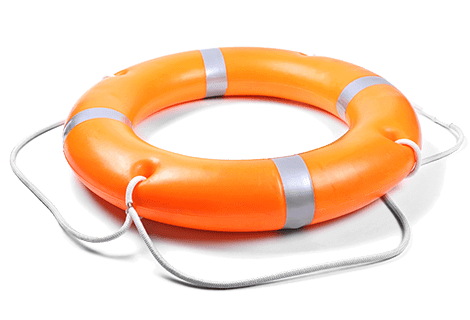 Secured loans for bad credit UK
We offer secured loans for bad credit UK, with repayment terms from 3 to 30 years to suit your plans. From our panel of specialist lenders, we have products for most circumstances, including those in situations with bad, poor or adverse credit. We also offer fixed or variable interest rates, giving you flexibility over your repayments. 
Our main goal is to find you the most affordable loan for your personal circumstances. Therefore, at every touchpoint we will consider your affordability and needs.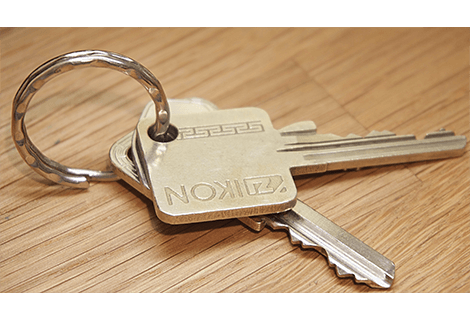 What is a secured loan bad credit?
A secured loan is a funding option where you use your property as security. This means if you consistently miss your monthly repayments, then your lender is able to re-possess your property, in order to recover the amount they lent and the costs they incurred from lending to you. By using your house as security, you are reducing the risk that lenders will not be able to recover what they are owed, in the event that a customer defaults on their repayments. As a result of this, they may be more willing to provide financial solutions to you, even if you have a bad or poor credit background. A bad credit secured loan is therefore useful to people in situations where they may not have the most attractive credit background. It's important to note that we also have secured loans for people with good or average credit profiles, which work in the same way.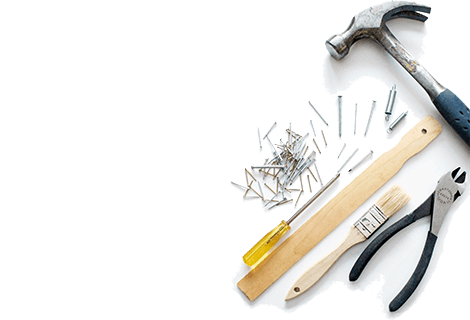 Why use bad credit secured loans?
Borrowing money can give you the flexibility you need to complete your plans. Maybe you would like to improve your credit profile by consolidating debt. Or, it could be that you are interested in undertaking some home improvement projects, but your bad credit background is restricting access to funds. With a bad credit secured loan, you may be able to get the finance you need to begin your plans.
However, if you are thinking of consolidating existing borrowing, whilst your payment may be lower (which can help manage your monthly income and outgoings), be aware that this may extend the term of the debt and increase the total amount you repay.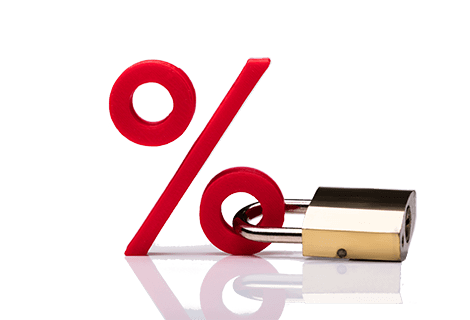 Secured loans bad credit UK rates
Similar to other borrowing options, a secured loan bad credit UK can have either fixed or variable interest rates. The type and amount of interest you are charged is dependent on a variety of factors relating to your personal circumstances. These factors can include your borrowing amount, repayment terms, and your credit background.
Through our panel of specialist lenders, we will search over 600 products to try and find you a loan with the lowest rate possible for your circumstances. Although your options may be limited with a secured loan bad credit uk, we will always try to find you the lowest cost loan we can.
Before committing to a loan, it is important that you understand the costs involved first. Checking what rates you may be eligible for could be a good place to start. To understand what rates you may get with your personal circumstances, you can use our secured loans quick quote calculator above. After this, it is important that you carefully consider whether this is an affordable option for you.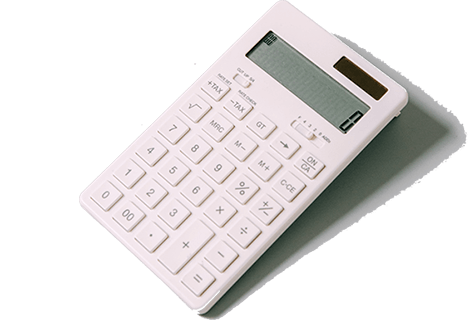 How much could I borrow with a bad credit secured loan UK?
The borrowing options we have available are suitable for most circumstances and start from £3,000. Our lenders will decide how much they are willing to offer you. Therefore, the loan amount will ultimately be the lender's decision. Before agreeing to a loan amount, your lender will consider a range of factors first to determine how much you could comfortably afford. These factors include:
Income;
Credit background;
Property value;
Amount of equity you currently have in your property.
To understand the amount you might be able to borrow, you can use our secured loan quick quote calculator above.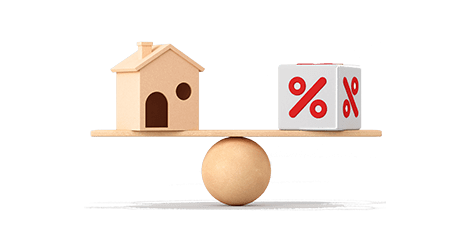 How do I compare rates?
For a free, no obligation quote you can:
Call us on FREE on 0800 032 4646 or compare products online now.
Don't forget – making an enquiry will not affect your credit rating in any way!