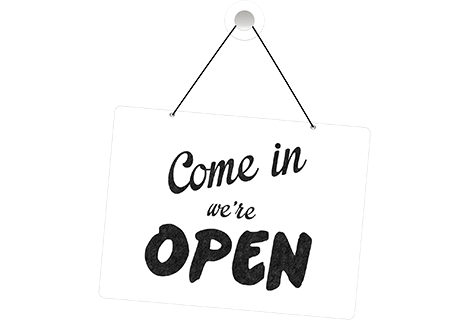 What are commercial mortgages?
A commercial mortgage is a mortgage designed for purchasing or remortgaging a commercial property such as an office, shop or factory.
Similar to other finance options, these loans can be secured against a property or land that you own. This means that lenders have security in case you default on your loan, and therefore they may be less strict with their qualifying criteria.
Our team have helped a vast range of property investors and business owners secure finance, enabling them to thrive and achieve their goals.  We therefore have the skills and expertise to deliver on your needs and ensure that you receive the outcome you're looking for.
Solutions start from £40,000 and there is no limit on maximum loan sizes, so you can get the amount of funding needed to cover your plans.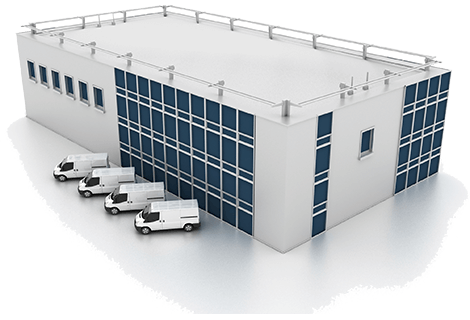 Why choose a commercial mortgage?
Many landlords opt to invest in commercial or semi-commercial properties to diversify their portfolio. This can be due to the returns available, more stable rental income as commercial units often attract longer term lease commitments, or just because an unmissable opportunity becomes available. To help with purchasing or remortgaging these properties, a specialist commercial mortgage broker or lender is required.
Sometimes, as a business founder or owner you may find yourself in a position where you require capital in order to help you with business related costs. It could be that you're looking to start up a new business and need funds to enable you to successfully do this. Alternatively, you might already have a business that has come to a point where expansion is needed, and so you require a financial solution to help you with this. In these situations, commercial and semi-commercial loans could help you to obtain the funding you need and allow you to achieve your business goals.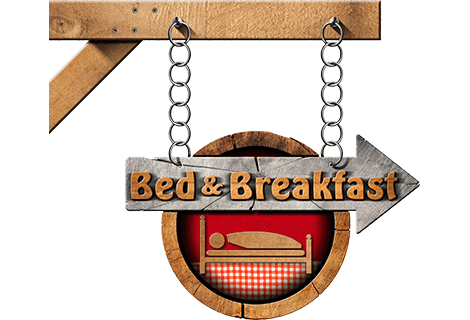 What are the different types available?
There are two main types of business finance you can get, which differ slightly. These are:
Commercial mortgages – Funding for properties that are intended solely for business related purposes.
Semi-commercial mortgages – Loans for properties that have both residential and commercial elements to it. For example, a shop which also has flats above it.
Although these finance solutions are very similar, they can differ from a criteria perspective. Lenders may therefore offer different interest rates, borrowing terms and LTV's depending on which product you get.
Understanding what criteria and products you may be eligible for can be done by speaking with a qualified mortgage advisor, like one of our experts. Our lenders offer both funding types and have particularly flexible criteria, helping to ensure that we meet your business needs.
In addition to the commercial mortgage and semi-commercial mortgage options, we can also provide other borrowing solutions to assist with business or property investment via: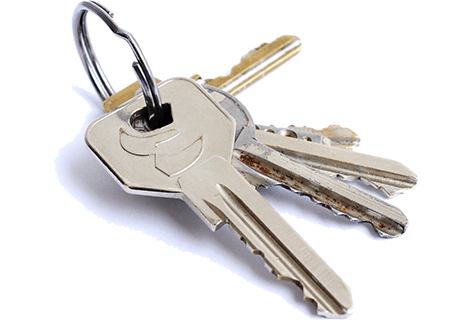 What can I use commercial mortgages and semi-commercial mortgages for?
As previously outlined, these financial solutions focus on helping business access the funds they need. These loans can therefore be used for any type of business related plans you have in mind, such as expanding or buying a new business office, purchasing new technology or refinancing a premises.  
The areas we can specifically assist with are:
Warehouses and industrial units
Retail outlets, restaurants, food chains and public houses
Day-care nurseries for children
Single freehold units
Holiday homes for investment reasons
Creating a new residential complex
Portfolios of commercial properties
Finance for companies which need consistent cash flow (asset finance)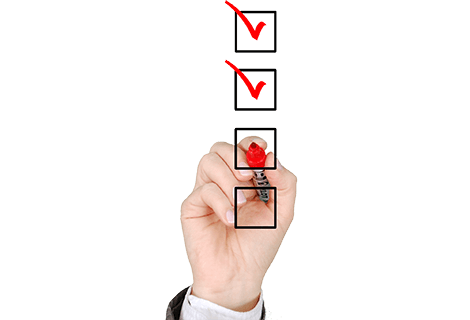 Do I qualify for a commercial mortgage or a semi-commercial mortgage?
Determining whether you qualify for these borrowing solutions is easy. Put simply, if you're a business owner you can apply.  
Qualifying criteria will be dependent on the lender, and so you may find that some are stricter than others. Consequently, you may qualify with one lender, but not another. It is therefore important that you research your options carefully to understand where you might get accepted.
Another factor you need to consider is property type. If the property has commercial and residential uses then you will qualify for a semi-commercial mortgage. However, if the property is solely business related, than you'll be eligible for commercial mortgages.
By working with us, we will ensure that you are matched with lenders who are likely to accept you. Our team have a thorough understanding of each lender's criteria, and so they are experts at sourcing and organising these funding solutions.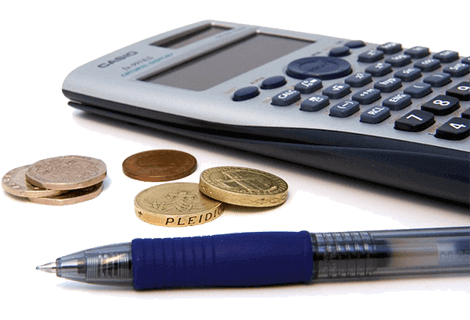 How much could I borrow?
Loan sizes will be determined by your lender and will be influenced by the amount of funding you need and your personal circumstances.
We have loans available that start at £40,000, with no cap on the maximum amount you can borrow. However, we always want to make sure we find you a product that you can comfortably afford, so the maximum borrowing amount will be determined once we understand your specific situation.
To gain an idea of what you might be able to get, you can call a member of our team on 0800 032 3535 or send us an email.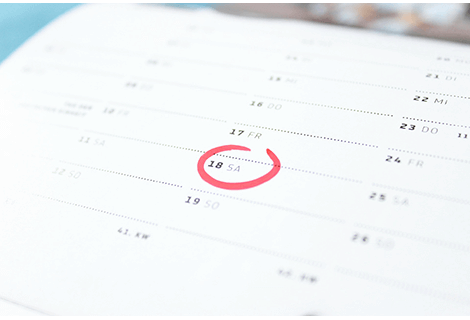 How long can these loans last?
Repayment terms will vary depending on the lender and your specific circumstances. However, there are both shorter and longer repayment periods available, so you can find a product that matches your plans.
Our specialists have access to products with terms ranging from 2 to 30 years, meaning that we can find a solution personalised to your requirements.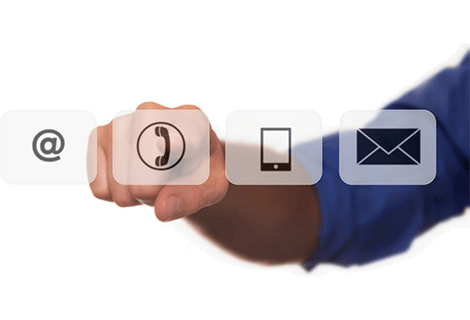 How do I apply?
Applying for a commercial mortgage or a semi-commercial mortgage is simple. All we need is a bit of information on your requirements and we can start the process.
Follow the steps below for a seamless and hassle-free application process:
Determine how much you need to borrow
Inform our advisors by making an enquiry through email or calling 0800 032 3535
Our team will handle the rest, from locating products to speaking with the lender.
We're here for you at every stage. If you ever need clarification or want to understand a bit more about the solutions available to you, call our team.