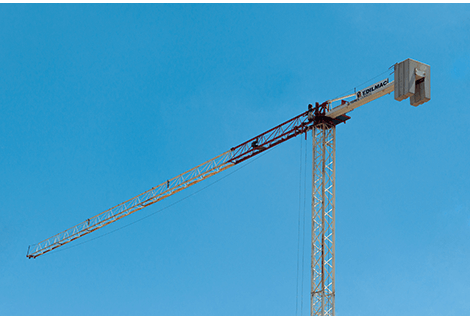 What is development finance?
Development loans are focused on helping investors fund residential or commercial property ventures.  This could range from developing your very first house, to building an entire property portfolio. 
One important element of this solution is that they are secured against land or a property. Consequently, lenders can be much more relaxed with their criteria, as they can repossess the asset if the amount borrowed is not repaid.  Due to this, you may have a greater chance of getting accepted.
The solutions we offer start at £100,000, with no limit on the maximum amount you can borrow. With access to a wide range of lenders, we have a variety of affordable products available with various interest rates and terms. This allows you to find a product tailored to your exact needs.
Whether you're currently looking for finance or are just wanting to understand what options are available for the future, our team are here to support you.  Simply call us on 0800 032 3535 or send us an email to enquire.
Why might you need this solution?
Often the success of your investments can boil down to how quickly you respond to opportunities in the market. If you're too slow you may miss out on some great investments. However, you may not have the funds readily available to cover the costs associated with these types of projects.  Therefore, it is crucial that you have a reliable finance solution you can depend on in times where you need to act quickly, which is where our experts come in.
Our team are committed to sourcing and organising the right development finance solution for you, in as little time as possible.
To deliver on this, you will get a dedicated account manager who will source a product based on your requirements, handle communication with the lender and ensure the process runs smoothly to achieve the required outcome.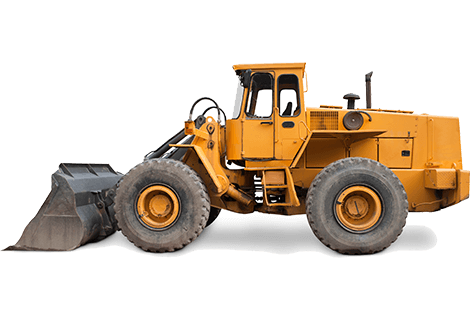 What can you use development finance for?
As previously mentioned, this solution can be used to help property developers with funding constructions for residential or commercial purposes.
Therefore, these loans can be used for a number of plans, which means they are quite versatile and can adapt to the needs of different property professionals.
Some of the areas where we can help is:
Developing student pods
Building an entire property portfolio
Part way through a project but you need extra funds to complete
Developing a property for the first time (both residential or commercial purposes included)
Buying properties at auction with the intention to refurbish and then flip for a profit
Converting existing buildings– Including converting a block of offices to become a residential premises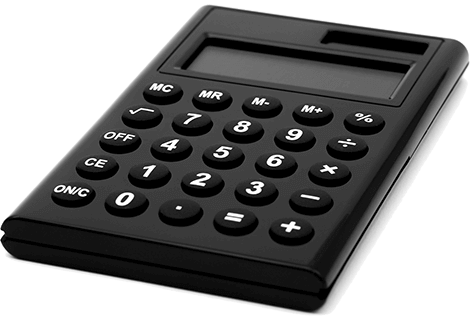 How much can you borrow?
Determining the amount you can borrow will be up to your lender, who will consider a variety of different factors including:
Type of project being undertaken;
Level of funding needed to carry out the works;
Existing value of the property or land being used;
Gross development value (GDV), which is the estimated value of the property or land once the project has concluded.
Typically, these projects require a much larger amount of investment compared to other types of plans. Therefore, the loans available are often much larger than other finance solutions. 
We understand the importance of these constructions, and so we always aim to provide an option which gives you the freedom and funding needed to successfully complete the works. That's why we work closely with lenders who have no cap on the maximum borrowing limit.
Due to the nature and size of these plans, our solutions start at £100,000.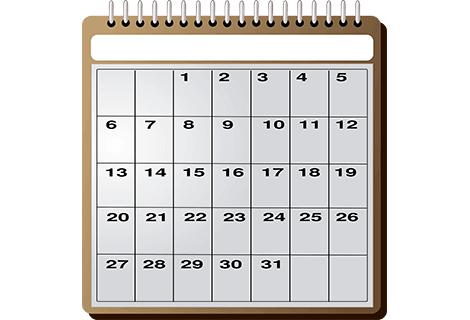 What are the borrowing terms available?
Development finance is a short-term borrowing solution. The specific repayment terms you qualify for may vary depending on the lender, the type of project you are undertaking and your level of experience. 
However, our options have a maximum repayment term of 36 months, giving you a suitable window to complete the works needed and repay the amount borrowed.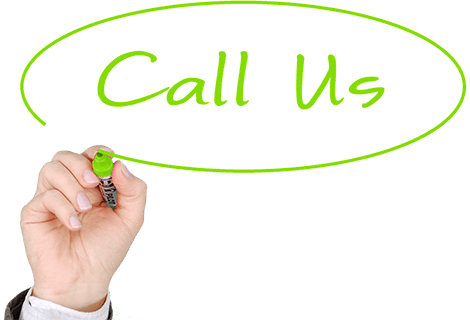 How do you apply?
The process to apply is easy. We've simplified it to three concise steps:
Contact our experts by calling 0800 032 3535 or emailing us to make an enquiry.
Give our advisors a steer on your loan requirements.
We will search our range of products to find you the right solution and communicate with the lender on your behalf.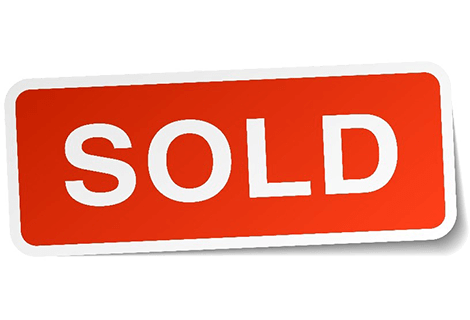 How do you repay?
Repaying your loan can be achieved in a few different ways and is most commonly done by selling the properties or refinancing them.
However, if the term of your loan is coming to an end but you need extra time to sell or refinance your property, then a development exit loan could help. Getting this type of finance will allow you to pay off your prior loan, whilst giving you extra time to focus on selling or refinancing your recent project.
These exit loans are becoming increasingly attractive to property professionals, as they are typically cheaper than traditional development finance. This is because the project is either nearing completion or has completed already, and so the financial risk to lenders is substantially reduced.