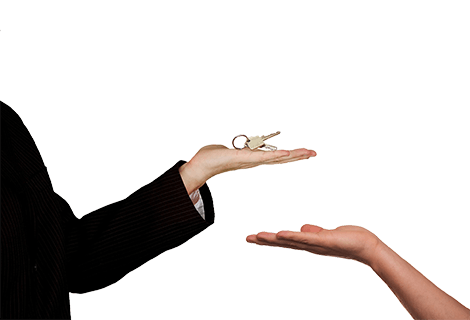 What is a buy to let mortgage?
A buy to let mortgage is a solution which helps you purchase a property for the purpose of renting it out to others. In other words, this option cannot be used for you to buy a house and live it in yourself.  
The main goal of these products is to help you with investing in the property market. It could be used for first time property purchases, or to enable you to expand an existing portfolio. 
With these products you can purchase a variety of different properties including, standard houses or flats, houses of multiple occupancy (HMOs), multi-unit freehold blocks (MUFBs) and holiday lets. Therefore, they are very flexible solutions which can adapt to your specific needs.
As a specialist broker we have access to a range of unique products, with both capital repayment and interest only options available. We may therefore have the solution you need to get your investments underway.
Over the years we've helped many people (just like you) get the funding they need, so we have the right knowledge and experience to achieve your desired outcome.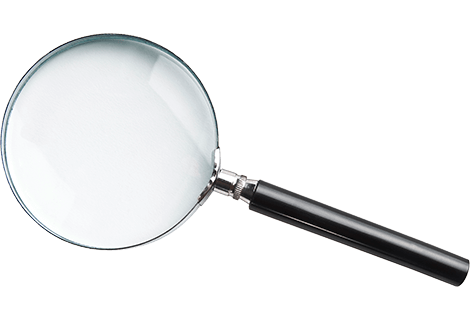 Where can I get buy to let mortgages?
There are a number of places where you can get this financial solution, which includes banks, lenders and mortgage brokers.
Going directly to your bank or a lender can be useful if you know that they will accept your application and have got the right product available. However, if you're unsure it could be more worthwhile to speak with a broker, as they have a larger range of products available. This means you may have a greater chance of getting accepted and may find a better deal.
It's important that you consider whether to go with a bank, lender or broker carefully first to make sure you get the right deal for you.
By working with our team, we will take the time to understand your needs and find you the best product we have available for your circumstances.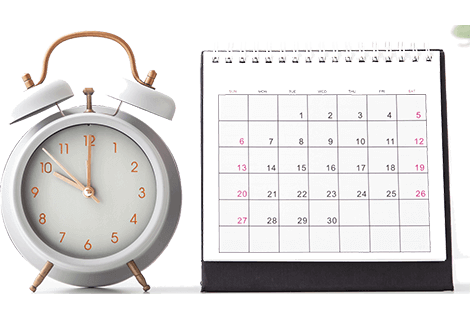 How long are buy to let mortgages?
Similar to other funding solutions, the borrowing terms can vary depending on the lender and your own circumstances.
Often a longer repayment period may be needed, as you might have loans from other investments or a house of your own that you're repaying at the same time. However, shorter repayment terms are available too if that's what you're looking for, so there are solutions available which fit a range of plans.
Our experts have access to products with terms ranging from 1 to 30 years, giving you the flexibility to spread repayments out as long as you need.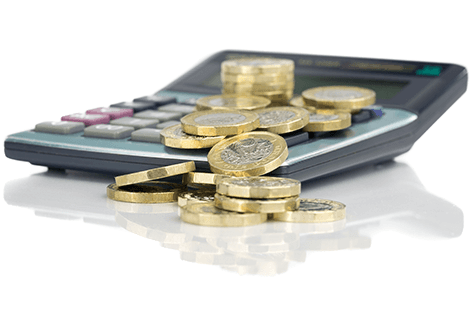 How much can you borrow with a buy to let mortgage?
The amount a lender will allow you to borrow greatly depends on your own personal circumstances.
Lenders always want to make sure that you can afford monthly repayments, so they will consider a variety of different elements before determining your loan size. Factors that will be taken into consideration include:
Credit profile
Predicted rental income
Level of landlord experience
Although there is not a set amount you are guaranteed to get, as a general guide we have products available which range from £10,000 up to £5,000,000. Therefore, we can help you find a solution that suits your needs.
What interest rate might I get on a buy to let mortgage?
Interest rates vary from lender to lender, so what you qualify for may range depending on who you go with.
Generally speaking, rates are based on how much of a financial risk you are to the lender. The more risky it is to lend to you, the higher the interest rate and vice versa. Lenders will therefore need to consider a number of things to determine how much of a risk it is to lend you money.
Factors which may be considered include:
Credit profile
Loan to value
The loan term
Level of experience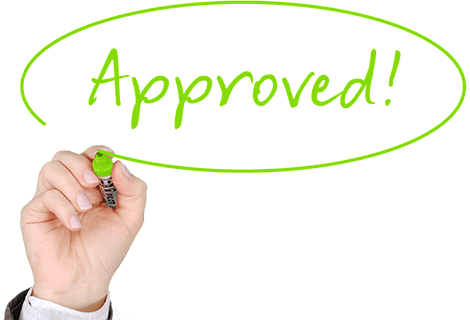 Who can get buy to let mortgages?
Any person (above the age of 21) who wants to invest in properties can apply for this funding option. It doesn't matter whether you're wanting to buy as an individual or as a limited company, there are solutions available for both.
However, the criteria may vary depending on your level of experience, annual income and the amount of deposit you have saved up.
If you're an experienced landlord and have a large deposit, you may find it easier to get accepted and may qualify for lower interest rates. On the other hand, if you're a first time buyer it may be more complex and interest rates may be slightly raised. This is because it's harder for lenders to determine how reliable you will be at making your monthly repayments.
Another big factor that will be considered is your credit history. If you've had financial problems in the past it signals to lenders that you may have difficulties meeting repayments. Therefore, the financial risks of lending to you are greater. Due to this, it may be harder to get approved for a product if you have a bad credit history.
Despite this, we have products available that can assist a diverse range of people, so even if your circumstances are complex we may have the right solution for you.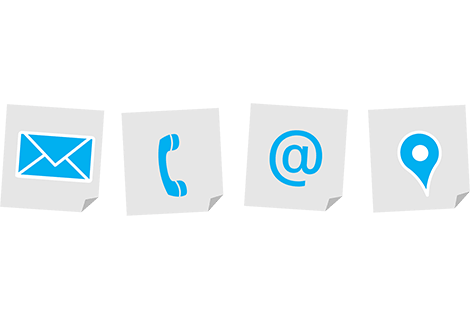 How do I apply for a buy to let mortgage?
The application process works in a similar way to other products. To begin the process we need a few quick details from you…
First, decide how much money you need to cover your investments.
Next, make an enquiry to our experts by email or calling them on 0800 032 3535.
Following this, our team will search our entire database to find the right solution. We'll reach out to the lender for you and contact you about the paperwork we need to progress your application.  
And that's it. The rest of the process will be managed by us. We'll keep you updated along the way, so you'll know exactly when you'll receive your funds.