What we do
Here, at The Loans Engine, we have been helping thousands of customers find the right financial solution for over 28 years.
We strive to conduct our business to the highest standards, provide a first class service and provide you with the best outcome.
We're currently helping hundreds of customers get the money they need – even those who have missed payments, are self-employed or have been turned down for credit elsewhere.
We will take the hard work out of finding the right financial solution for you – it's what we're good at and here's why?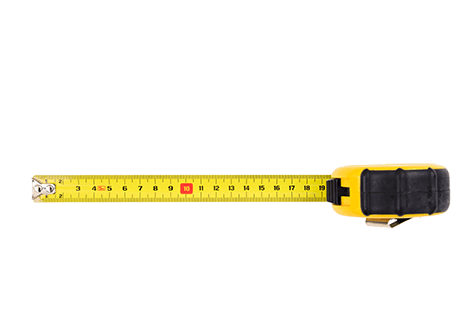 People and service
We know that finance is personal to you and making the right decision is important; that's why our experienced team of advisors are given the best training available and are constantly measured on good judgement and customer outcomes.
They will ask the right questions, listen to your answers and find a selection of solutions for you to consider. They will be on hand to answer any question during the process and make sure you are kept informed and updated every step of the way.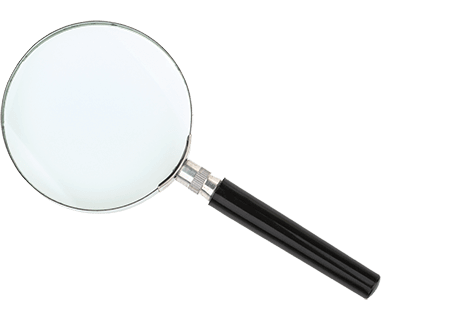 Choice and solutions
Unlike some other Brokers we won't search for a product from one of our preferred lenders, we will compare products from lenders across the market to find a product that meets YOUR needs (not ours).
We have a unique platform that allows us to find accurate and tailored products for you and we will ensure any products we recommend are responsible, affordable and suitable.
How do I compare rates?
For a free, no obligation quote you can:
Call us on FREE on 0800 032 4646 or compare products online now.
Don't forget – making an enquiry will not affect your credit rating in any way!
Get a quote >>>
What our customers say about us
"Would recommend, felt informed throughout the procedure."
Mrs C, Reading
30 Mar 2022
"Excellent service with knowledgeable experts that communicated all the details we need to know in order to make an informed decision."
Mr K, Huddersfield
25 Mar 2022
"They identified our needs well and found a very good product which met our expectations. Staff very friendly and responsive and kept us informed throughout the process. Would definitely recommend their services."
Mr W, London
24 Mar 2022
"Extremely helpful, friendly and professional throughout the process. Wouldn't hesitate to recommend."
Mr A, Wotton-under-edge
24 Mar 2022
Read more reviews >>