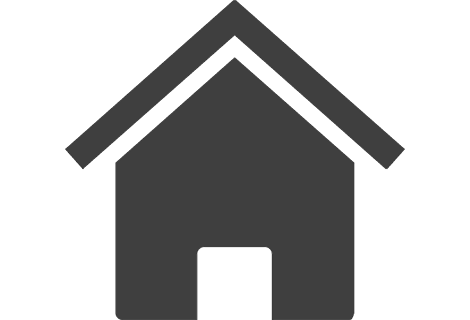 What is a holiday let mortgage?
Holiday let mortgages are a type of borrowing solution that allow people to purchase or remortgage properties, which are used to provide short-term accommodation to tourists or groups travelling on holiday, or individuals travelling for business purposes.
These solutions are very useful to investors who are looking to get into the holiday let market for the first time or those who are wanting to expand their property portfolio.
Whilst it can be hard work maintaining these properties, it can be a lucrative investment, which you can even use yourself for short-term stays. However, it is important to be aware that most lenders will only allow you to stay in the property for a maximum of 90 days a year. If you intend to reside in the property for more frequently than this, you may need to consider a residential mortgage for a second home – as this is likely to be viewed as your personal holiday home, rather than an investment property.
If you are looking for a flexible and competitive deal, our experts can help you. We have capital repayment and interest only solutions available, with a diverse selection of repayment terms ranging from 1 to 30 years.
What's the difference between a buy to let and a holiday let?
These properties are very similar investment opportunities, as they both focus on the rental market.
Essentially, they both provide accommodation to individuals for a set period of time. The biggest difference between them is the length of the time the property is let out for.
With a buy to let property, you will usually have the same tenants in the house for a period of 6 months to a year. Often, tenants stay on in the property even longer than this, but it does depend on their contract with the landlord.
On the other hand, holiday lets are intended for much shorter stays, typically ranging from one night to a month. Therefore, the individuals staying in the property will change much more frequently.
Both types of investment properties can be really worthwhile if they are managed correctly.
If you're interested in getting a buy to let or a holiday let mortgage, we can support you. Our lenders have a diverse selection of products that can help in both situations, allowing you to achieve your goals.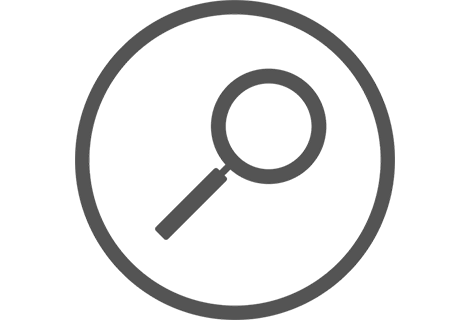 Where can you get holiday let mortgages from?
Getting this solution can be achieved in a couple of different ways. Either you can go directly to a lender, or you can speak with a broker such as ourselves.
Going direct to a lender is usually best for people who know what solution they need, as most providers usually only have one product available.
On the other hand, speaking with a holiday let mortgage broker can be useful in situations where you're unsure what product you need and what you would be eligible for.  Brokers have access to a much broader range of products, so they're able to search through a few different options to find you the best fit.
As a broker, we have access to a variety of different solutions that can support customers in this circumstance, so we may be able to find you the right solution for your plans.
How do I apply for a holiday let mortgage?
If you've decided that you'd like to apply for this solution, you're in the right place. Our quick and easy three step process below will help you:
➀
First, determine how much money you would need to borrow to cover your plans.
➁
Call our experts on 0800 032 3535 or email us and tell us what a comfortable monthly repayment would look like for you.
➂
Our experts will search our range of products to find you the best deal we have available for your circumstances.
Is a holiday let better than a buy to let?
Both types can be beneficial for different reasons, so it depends what you're looking for and what you would value the most. Here are some of the factors you may want to consider when deciding what type of property to invest in:
Buy to lets:
With a buy to let property your returns may be much more stable, as the tenants will be in the property for a longer period of time. This can be useful if you rely on the money for your day to day living expenses.
There also may be less maintenance required, as you won't have to go in and clean the property as frequently.
Finally, there are a lot of lenders who operate in this space, so there can be much wider choice when it comes to mortgage deals and products.
Holiday lets:
With a holiday let property, there is the potential to earn higher returns as you can charge more money and can increase your pricing further during peak times.
Another added bonus is that you can use the property yourself for a vacation, which may be nice if it's located away from your home.
To add to this, there has been a lot of demand for these type of properties since the pandemic, so it could be a really lucrative business venture.